Professor Samuli Ripatti to lead FIMM
Professor of Biometry, Samuli Ripatti, has been appointed the new Director of the Institute for Molecular Medicine Finland (FIMM) with effect from 1 May 2023.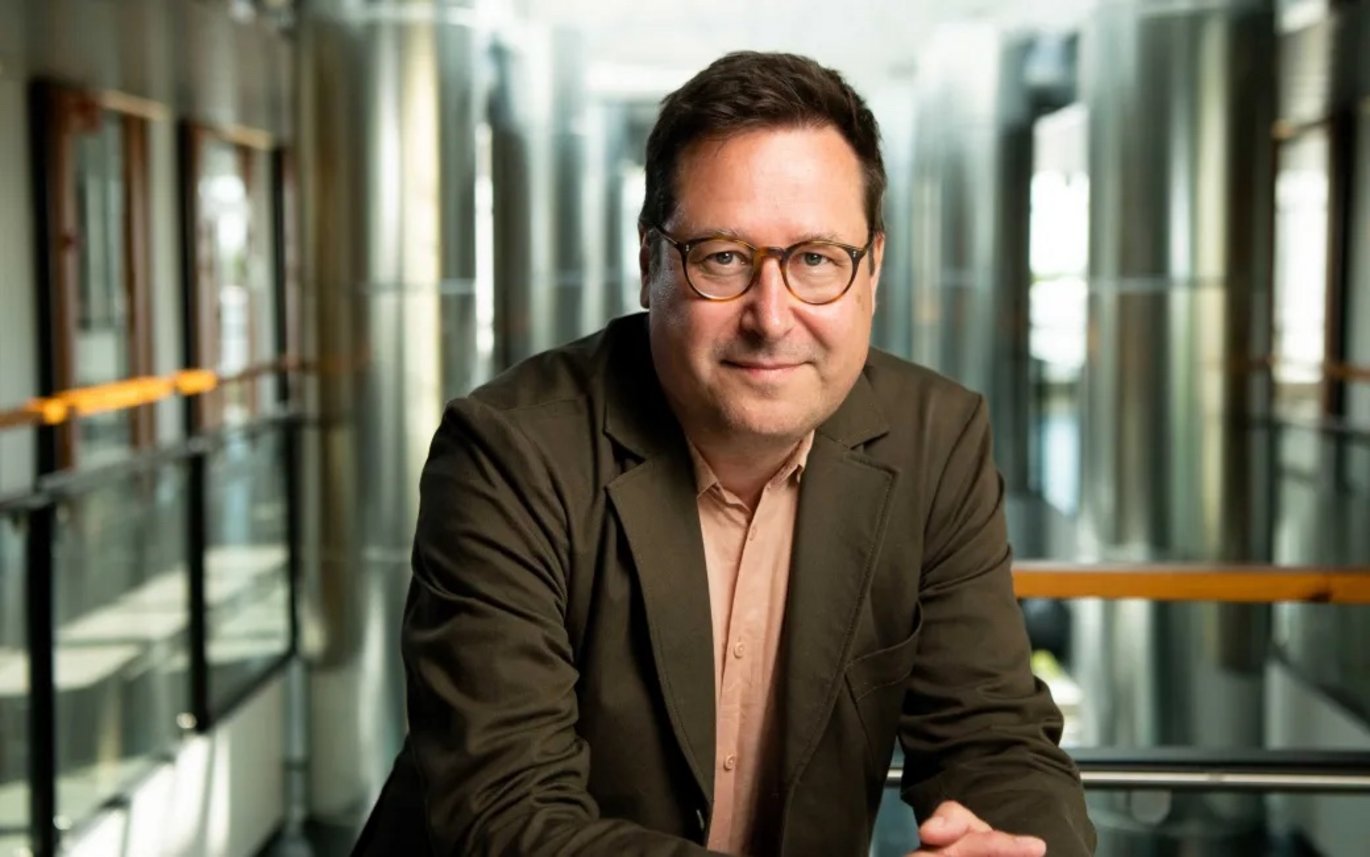 This article originally appeared on the FIMM website: https://www.helsinki.fi/en/hilife-helsinki-institute-life-science/news/professor-samuli-ripatti-lead-fimm
Samuli Ripatti has served as Vice Director of FIMM for the past four years and will take up his new position immediately. Ripatti is an internationally recognised and distinguished researcher in human genetics whose educational background is in statistics. Throughout his career, his research focus has been on applying and developing biostatistical methods to address scientific questions in medical and population genetics. In 2013, Ripatti was appointed Professor of Biometry at the Faculty of Medicine of the University of Helsinki.
According to Jari Koistinaho, Director of the Helsinki Institute of Life Sciences HiLIFE, Ripatti's recruitment is an important step in further strengthening the life sciences portfolio of the University of Helsinki.
"We have recruited a new director with high scientific merits and an ambitious and clear vision to further develop one of the HiLIFE operative units, FIMM. This successful recruitment will help us to reach our goal of being at the forefront of life sciences in Europe by 2030", says Koistinaho.
Samuli Ripatti obtained his Ph.D. in mathematical statistics from the Stockholm University in 2002. He worked as a postdoctoral researcher at the Karolinska Institutet in Sweden and the National Public Health Institute in Finland. He started as a FIMM-EMBL Group Leader in 2010 and as the FIMM Vice Director in 2019. His extensive publication record includes more than 300 peer-reviewed scientific articles. In 2016-2018, Web of Science listed him among the world's most cited scientists.
Ripatti succeeds Professor Mark Daly, who led FIMM 2018 - 2023. The newly nominated Director is eager to take the helm of FIMM.
"I'm excited as a young cow galloping out to pasture in the spring. It is certainly a great honor to become the director of such a highly successful and in many ways very special research institute as FIMM", Ripatti says.
"FIMM is now stronger than ever with a remarkable scientific track record on molecular medicine. Our role as the Finnish hub in the chain of European network of EMBL-affiliated institutes provides us a solid foundation for our operations including recruiting top young group leaders, postdocs and PhD students from all over the world. FIMM also has a wonderfully strong culture of getting things done and doing top research together, in the spirit of team science".
Molecular medicine research becomes more and more international
Professor Ripatti has extensive experience in leading national and international research projects. He currently leads Academy of Finland's Centre of Excellence in Complex Disease Genetics and the Intervene H2020 project. He thinks that in the near future, molecular medicine research will become even more international with many of the key fundamental questions being tackled in large global networks of scientists.
"Building on our existing strengths, I would like to see us at FIMM, HiLIFE and the University of Helsinki more often leading these efforts. This is one way of integrating the Finnish molecular medicine and life science research with other global leaders but it also brings understanding of the latest trends and opportunities back to Finland, to our local research groups and institutes and our teaching."
The chair of the recruitment committee, Vice Rector Jouni Hirvonen tells that the candidates were assessed as a whole, emphasising not only a high-level and active scientific career, but also experience in leading significant research groups and units.
"Important indicators of the candidates' potential were also their ideas on how to develop and increase the research resources of the units and the university. We were also interested in their views on the development of collaborative networks at national and international level. We are particularly pleased that we were able to select from a pool of high quality applicants," says Hirvonen.
According to Ripatti, the future of molecular medicine research in Finland is bright.
"I see us continuing to lead the way, particularly studying some of the hardest and most pressing and important questions related to biology of human health and disease. We will continue to test avenues to translate our findings into health care and to health guidelines and policies and strive to help individual patients and the whole health care system in Finland and beyond."

"All over the world independent research institutes are a way for universities to react and adapt to fast developing areas of science as new ideas need new structures. FIMM is a prime example of the great value these new and agile players bring to University of Helsinki and to more broadly to the Finnish research community", he concludes.