Poul Nissen has been appointed the Danish delegate to the European Molecular Biology Laboratory (EMBL) governing body
Danish research will continue to benefit from the world-leading European powerhouse in molecular biology. The Danish Agency for Higher Education and Science has just appointed a professor from Aarhus University to lead this initiative.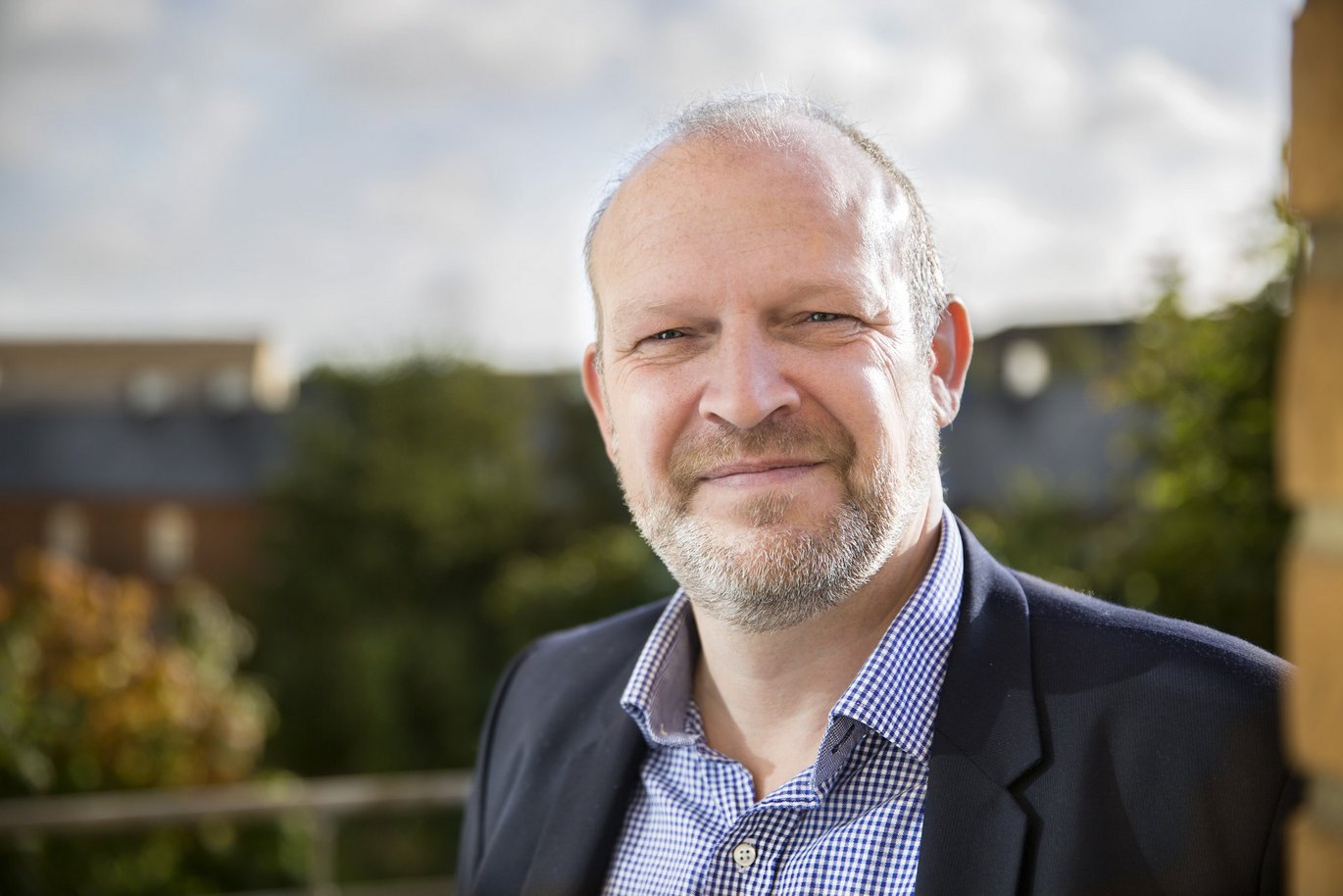 Article originally published on the DANDRITE website: https://dandrite.au.dk/display/artikel/professor-poul-nissen-has-been-appointed-as-the-danish-delegate-to-the-governing-body-of-the-european-molecular-biology-laboratory-embl
Denmark is one of the 28 member countries of the European Molecular Biology Laboratory (EMBL). Membership grants Danish researchers access to EMBL's highly specialized facilities and research infrastructure located throughout Europe. The research environment encompasses fundamental research in molecular biological mechanisms in humans and nature in general, with a strong focus on education and career development in the life sciences.
EMBL is one of the world's leading research laboratories and a significant asset to the Danish pharmaceutical and biotech industries. Every three years, the Danish Agency for Higher Education and Science appoints a scientific delegate to represent Denmark's interests in the governing and financial body of EMBL, known as the EMBL Council. This ensures coordination with Danish research environments and a keen awareness of the many opportunities to strengthen Danish life sciences through EMBL.
This year, Aarhus University and Professor Poul Nissen will take over this role from Professor Kaare Teilum from the University of Copenhagen.
Advisory role to ensure optimal benefit for Danish life sciences
The position of scientific delegate also involves advising the Danish Agency for Higher Education and Science on relevant research matters of national interest, which can enhance Denmark's benefits from its EMBL membership, such as connecting Danish research environments to new developments in EMBL's research program.
EMBL has always been closely associated with our research in Aarhus, particularly in structural biology and the early developments in proteomics, and now with the neuroscience centre DANDRITE, which is the Danish branch of the Nordic EMBL Partnership for molecular medicine. Similarly, in other Danish environments, especially in Copenhagen.
"EMBL plays a significant role as a frontrunner and career development platform for the life sciences, and it is in Denmark's best interest to maintain a close collaboration with EMBL's development. I am really looking forward to this work and hope to help ensure a broad impact throughout the country," says Poul Nissen.
Furthermore, it is about raising awareness of the opportunities in EMBL and EMBO for individual researchers and research groups in Danish research environments. The follow-up research centre DANEMO has this task and is established as a close collaboration between all Danish universities and the Danish Agency for Higher Education and Science.

Poul Nissen assumes the position from October 1st for the next three years.