New role for Iain Mattaj
The EMBL Director General, who steps down from his role at the end of 2018, has been named as the Director of Human Technopole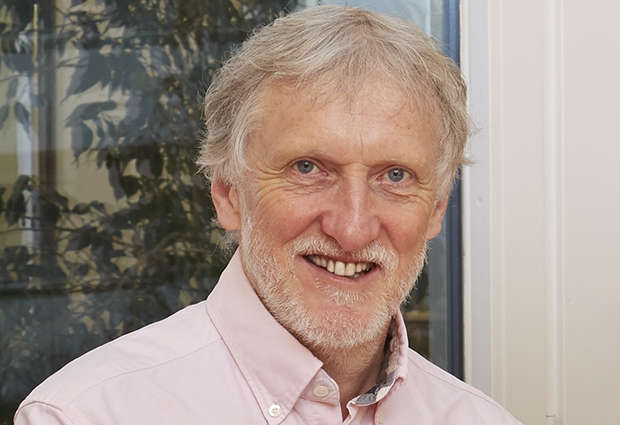 EMBL (European Molecular Biology Laboratory) Director General, Iain Mattaj, has been named as the new Director of Human Technopole. Professor Mattaj has held the role of EMBL Director General since 2005, having joined the EMBL as a group leader in 1985. It was announced in June 2017 that Professor Edith Heard would become the fifth Director General of the EMBL, taking over from Professor Mattaj on 1 January 2019.
Illustrious Research Career
Born in 1952 in St. Andrews, Scotland, after obtaining his undergraduate degree in Biochemistry at the University of Edinburgh, Iain Mattaj completed his PhD at the University of Leeds, UK. He carried out his postdoctoral research at the Friedrich Miescher Institute (CH) and then at the Biocentre, University of Basel. In 1985, Iain Mattaj joined EMBL as a Group Leader at the Heidelberg Laboratory. In 1990, he became Coordinator of the Gene Expression Unit, Scientific Director in 1999, and was appointed Director General in 2005.
His research over the years gave relevant contributions in the field of ribonucleoprotein (RNP) particles that function in the processing of messenger RNA precursors. More recently, Mattaj demostrated the critical role of the Ran GPTase enzyme in the regulation of mitotic events.
Professor Mattaj has received many prestigious awards, such as the Louis-Jeantet for Medicine Prize in 2001, and was also elected President of the RNA Society. Under his leadership, the EMBL has become one of the world's leading molecular biology research institutions.
About Human Technopole
Based in Milan, Human Technopole will become a national cross-disciplinary research institute focused on the life sciences. The project was launched in 2015, upon the closure of Milan's Universal Exposition, and in continuity with the EXPO theme of "feeding the planet", to improve our quality of life through a comprehensive approach to health and aging.