Group led by Marieke Kuijjer extended for a further four years
Following a successful evaluation by NCMM's Scientific Advisory Board (SAB) in February 2023, the Computational Biology and Systems Medicine group led by Marieke Kuijjer has been extended for four years.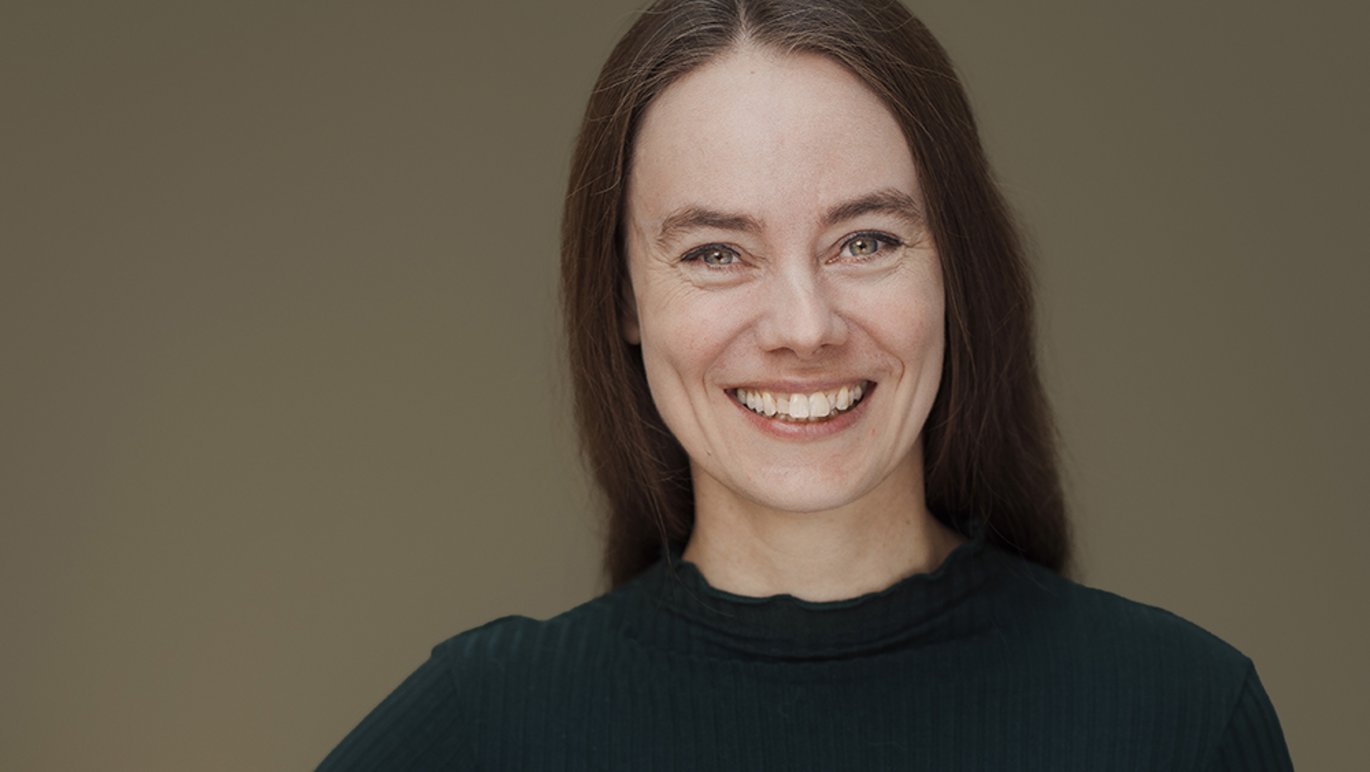 "On behalf of NCMM, and myself, I want to congratulate Marieke Kuijjer on the well-deserved extension of her research group. We look forward to the impressive research and computational tools she and her well-established group will produce in the coming years in Oslo", says NCMM Director Janna Saarela about the successful evaluation.
SAB recommendation led to group renewal
NCMM follows the EMBL model for group leader recruitment and review, meaning that each group is evaluated before the end of their first five-year period at the Centre. A successful evaluation means that the research group and the group leader's appointment is extended for a further four years, allowing them to continue with their research programme at NCMM for a total of nine years.
The evaluation of Marieke Kuijjer's group was based on a written dossier she prepared and letters of assessment from external scientific experts within her research fields. During the SABs visit to NCMM in February, Marieke Kuijjer also met with the board to present the progress and future plans of the Computational Biology and Systems Medicine group.
Following this meeting, the NCMM board decided on the renewal of the group for a second period according to the recommendation by the SAB.
The Kuijjer group will continue developing computational tools to study cancer
The Computational Biology and Systems Medicine group focuses on developing computational frameworks that can place genomic data into the context of gene regulatory networks. The goal is to use these computational frameworks to explore how alterations in these networks can influence cancer.
After learning the news of the group's extension, Marieke Kuijjer comments:
"I am delighted that the group has been renewed for our second term at NCMM. It is rewarding to see the panel of international experts recognize our efforts in establishing a research program in computational systems biology and network medicine, and that the SAB and NCMM board support the renewal of the group. I am very thankful to the team for their excellent contributions, creativity, and dedication to research and, most of all, am looking forward to continue working with the group and our collaborators to develop fine-tuned network-based approaches to map regulatory alterations in individual cancers."