Ge­netic study shows that the risk of pre-eclamp­sia is re­lated to blood pres­sure and body mass in­dex
A large international study involving researchers from FIMM/Helsinki University has revealed that the genetic risk of pre-eclampsia – a potentially dangerous condition in pregnancy – is related to blood pressure and body mass index.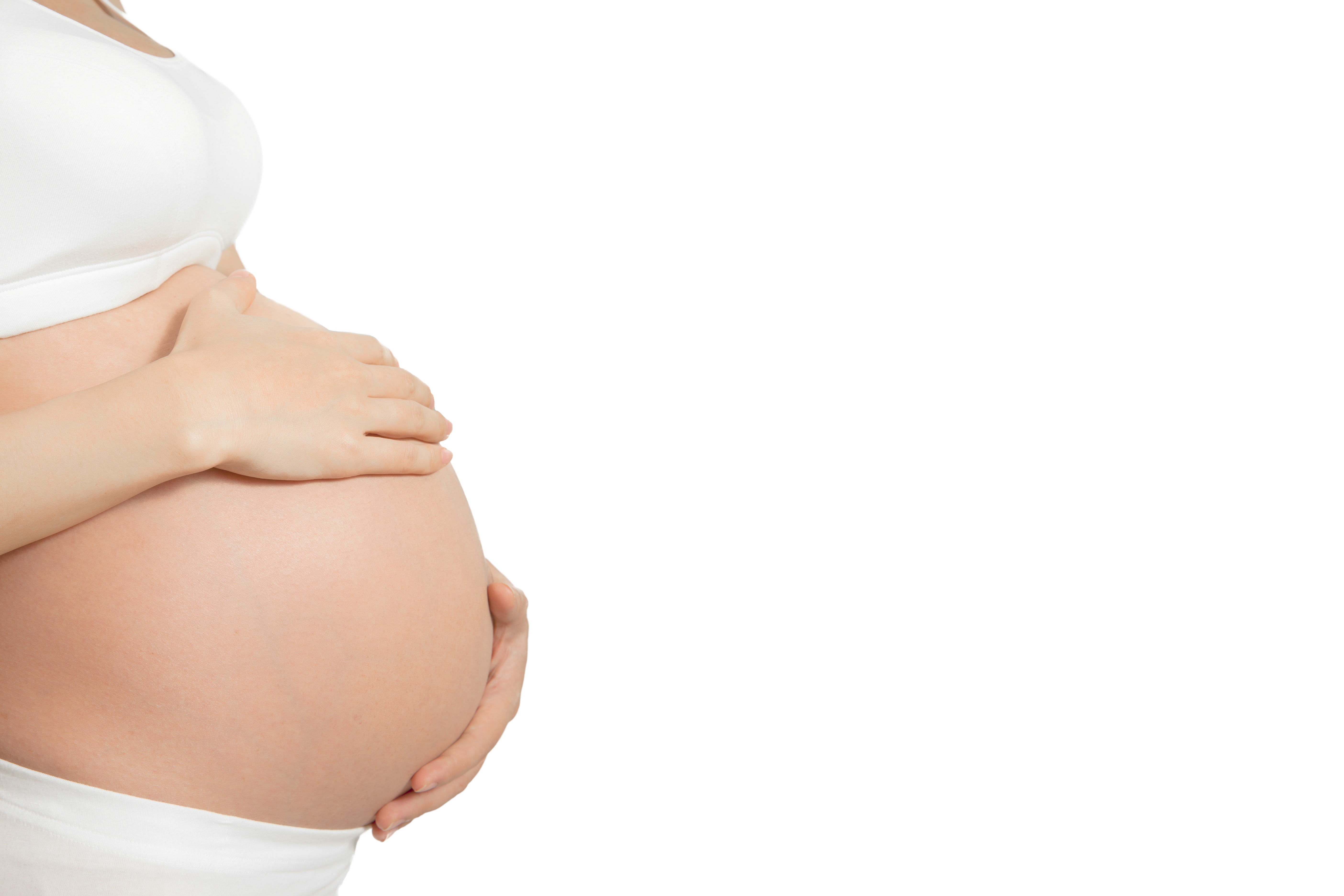 Pre-eclampsia, usually diagnosed by increased blood pressure and protein in urine, affects up to 5% of pregnant women. It contributes worldwide to the death of estimated 50 000 women and up to 1 million babies annually. The condition is also known to increase the risk of cardiovascular diseases among mothers and their children later in life. There is an inherited risk, with women with a family history of pre-eclampsia at greater risk of developing the condition themselves.
In the InterPregGen study, researchers from the UK, Iceland, Finland, Norway, Denmark, Kazakhstan and Uzbekistan studied how maternal genetic variation influences the risk of pre-eclampsia. The team studied the genetic make-up of 9,515 pre-eclamptic women and 157,719 control individuals.
The results, reported in Nature Communications, pinpointed DNA variants in the ZNF831 and FTO genes as risk factors for pre-eclampsia. These genes have previously been associated with blood pressure, and the FTO variant also with body mass index. Further analysis revealed other blood pressure related variants in the MECOM, FGF5 and SH2B3 genes also associating with pre-eclampsia. These variants increase the risk of pre-eclampsia by 10-15%.
The study also shows that overall genetic predisposition to hypertension is a major risk factor for preeclampsia and thus a large number of variants each with a small effect may also contribute to the risk.
Head of the FIMM Technology Centre, Katja Kivinen, was involved in the study.
The full article is available on the FIMM website.