Delphini-1 is doing well and the team is working hard on several projects: e.g., better understanding the behaviour of #Delphini1 and automatising some of the operations. The later helps to get more sleep when the passages are during the night. Here a recent nice picture of Australia (and some clouds looking like a bird)! Can you spot the area in Google Maps? We think we can! https://goo.gl/maps/rBpwtz9PYmy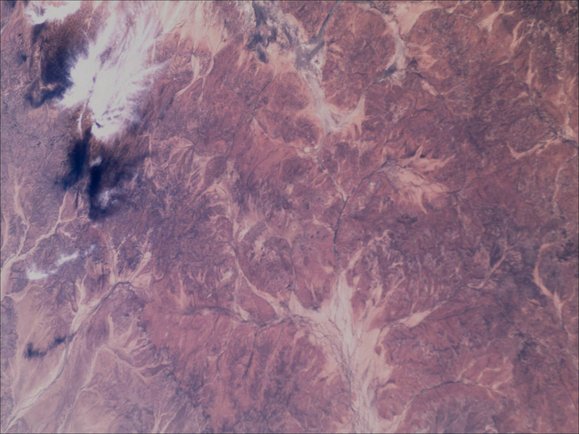 ==== Delphini-1 UPDATE 13.3.2019 =====
#Delphini1 not only took awesome pictures of the clouds (see previous post), but also took an incredible shot of the Earth Earth's atmosphere! Enjoy!! Also this image was taken on March 8 around 4:30 a.m. (UTC). See more information on Delphini's location in the previous post.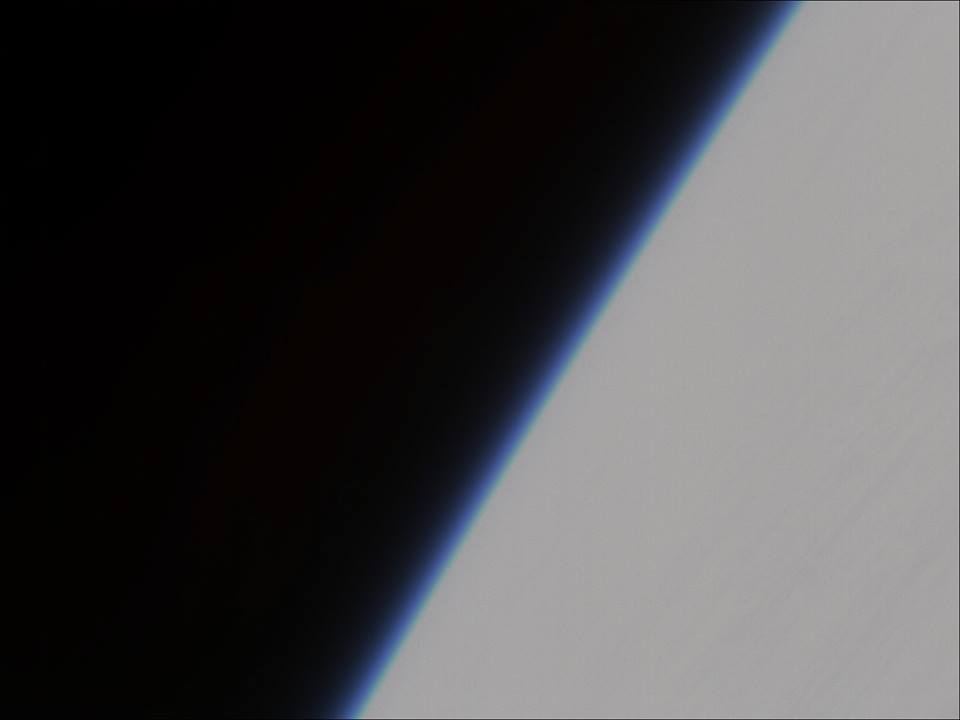 ==== Delphini-1 UPDATE 11.3.2019 =====
Taking good pictures is not an easy job! ...every professional and amateur photographer would testify to that! Even more so when your camera is in space and you do not quite know what exposure times to use and the camera is moving - always pointing towards different light conditions. Nevertheless, after sleepless nights (literally, as #Delphini1 passes over Aarhus during the night at the moment) we finally took the most beautiful pictures ever (... well at least for us). This picture was taken over the South Pacific Ocean on March 8 at 04:31 a.m. UTC with an exposure time of 0.015 sec.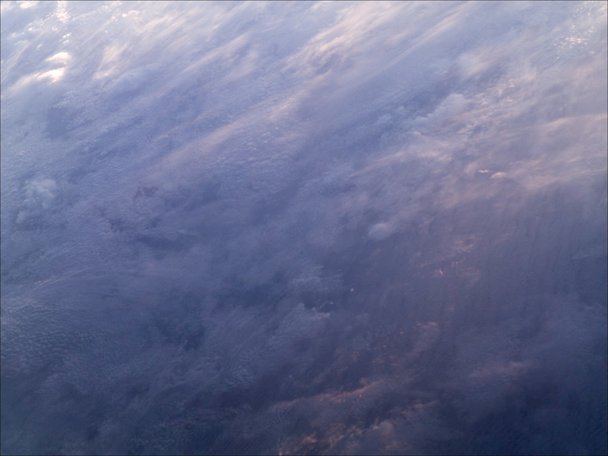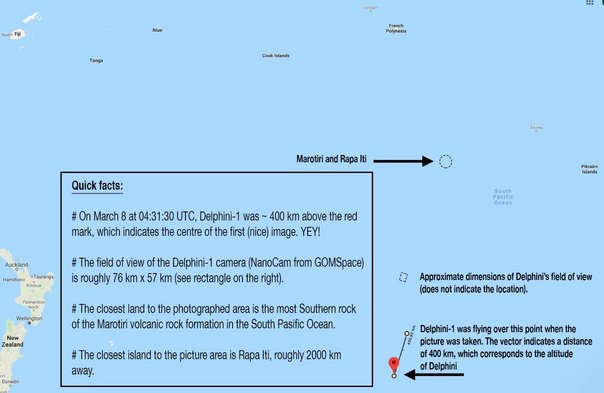 ==== Delphini-1 UPDATE 27.2.2019 =====
I guess when we are having fun and are very busy, time flies... which also means it is easy to forget to write updates...ooops! Here some news and you can find an amazing video from Delphini-1's deployment (video credit: NASA & NanoRacks) on our Delphini-1 facebook page under this date. The filming was done by the Canadian astronaut David Saint-Jacques.
UPDATES:
As you remember, we had some troubles at the beginning, but after a while we figured out that our ground station was not properly operational! In the meantime we have replaced the non-functional components and performed calibrations. Now we can communicate with Delphini-1 and can download house-keeping data that show us the satellite's health.
#Delphini1 is doing well, i.e. performing nominally (always good to say that!), and we are also downloading pictures in thumbnail format. We are still playing around with the camera to find the optimal parameters and are establishing the daily routine for satellite operations.
Next to expect: a nice Delphini-1 picture.
Stellar Astrophysics Centre, Aarhus Universitet, Science and Technology - Aarhus Universitet, GomSpace Group, NanoRacks
==== Delphini-1 UPDATE 15.2.2019 =====
We finally managed to get our ground station up and running after replacing some components! Now we can finally communicate with Delphini-1 properly! Apart from testing all the sub-components we also know that our camera is well. Next step: download pictures!
Thank you GomSpace Group for helping us on such a short notice! We would also like to express our special thanks to Aalborg University and also to all the radio amateurs who were monitoring Delphini-1! It was really important for us to know that our satellite was alive and well.
Stellar Astrophysics Centre, Science and Technology - Aarhus Universitet, Aarhus Universitet
This is how the data stream from Delphini-1 looks like on the monitor in the control room.
A little teaser: Can you find Delphini-1 on this deployment image? Credit: NASA & NanoRacks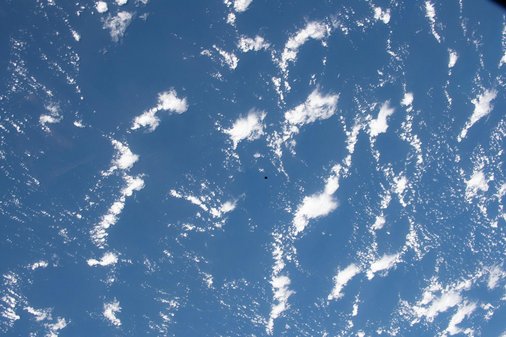 ==== Delphini-1 UPDATE before 15.2.2019 =====
Take a look at our Delphini-1 facebook page and our Twitteraccount going all the way back to when we assembled and tested the satellite, and with some awesome pictures and videos!