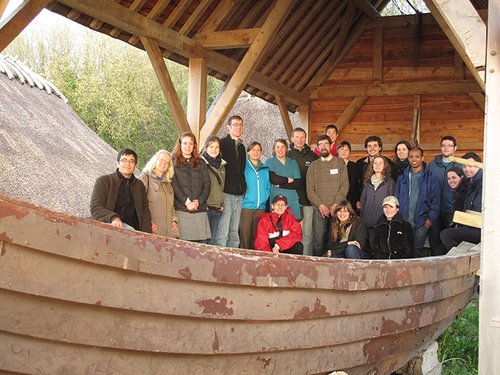 Course participants and lecturers at the The Irish Heritage Park
---
EcoFINDERS Workshop - Selecting Indicators for Monitoring Soil Biodiversity and Ecosystem Services
Part of the EcoFINDERS project

7th – 11th April 2014
At Teagasc, Wexford, Ireland
Open to students, partners and stakeholders, this 5 day course will cover molecular, microbial, faunal and functional methods of measuring indicators for monitoring schemes. All indicators investigated during the EcoFINDERS project will be included. The workshop will also take in related subjects such as managing costs, selecting the best sites for sampling, and co-ordinating a large scale sampling campaign.
There will be a mix of practical and seminar teaching sessions, with lab and field classes mixed into the course.
All levels of expertise welcome.
Opening date for expression of interest: 17th March 2014
Contact: dorothy.stone@teagasc.ie
Feedback comments on EcoFINDERS course (click here)
---
PhD Course: Land Use Modeling for Climate Change
Where: Aarhus University, Denmark,
When: 16-20 September 2013.
---
A Post-Graduate Course: Soil, Biodiversity and Life
The contribution of soil to sustainability of life
was successfully held in Wageningen, The Netherlands in November 2012. 34 international students from around the world participated. The EcoFINDERS project organized a PhD-course (18-21. November 2012) and a one-day symposium (20. November 2012). Both took place in Wageningen, The Netherlands.
Feedback comments from participants (click here)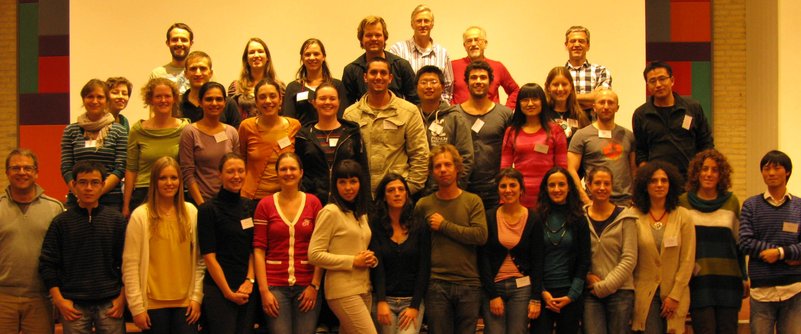 ---