DIVERSILIENCE project update
DIVERSILIENCE strives to improve the productivity and resilience of organic crop production through better utilization of crop diversity. Our project operates on multiple levels of crop diversity, aiming to harness the power of diversity from genotypes to intercropping of different species.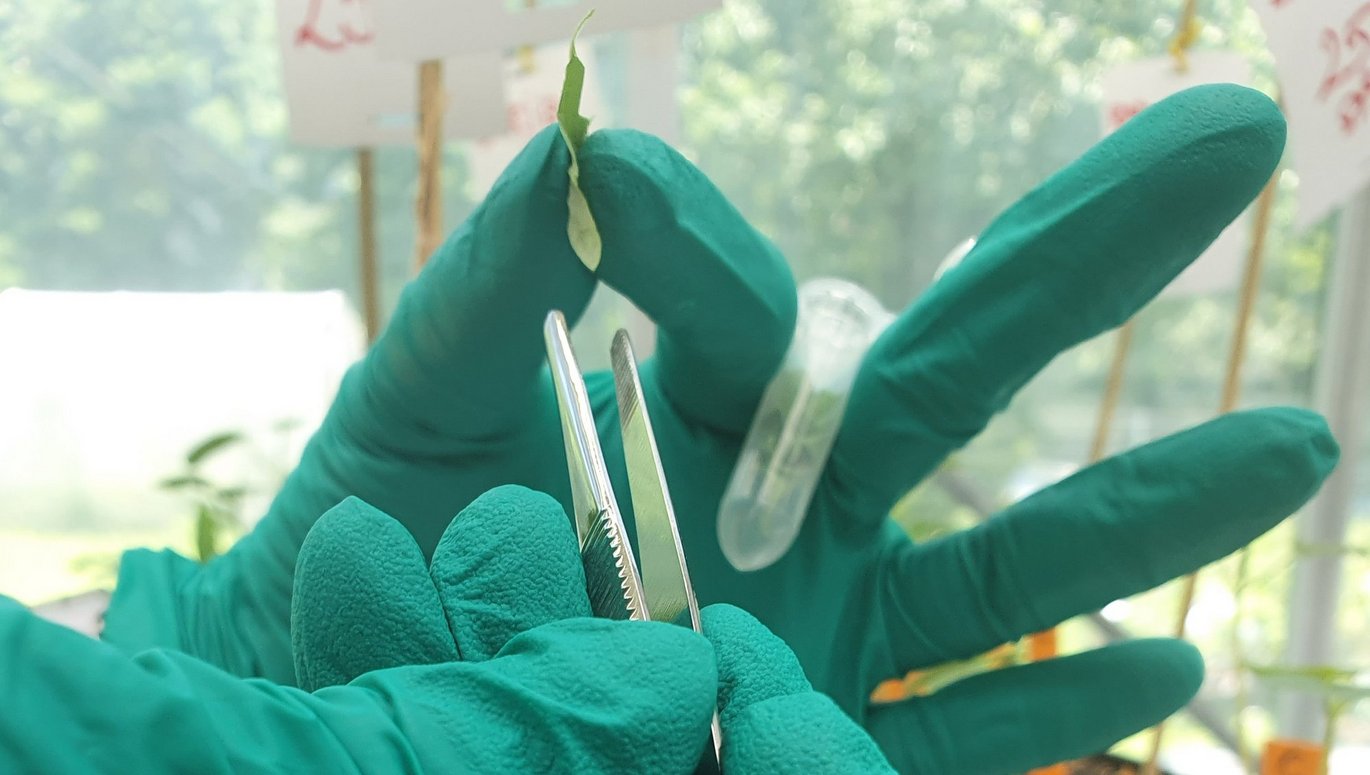 The main objective of the DIVERSILIENCE project is to bolster robust, sustainable, and resource-efficient organic systems by delving into crop diversity across three distinct levels. The first work package, WP1, zeroes in on germplasm enhancement, emphasizing the variation within species and selecting genotypes tailored for organic farming, especially under specific stress scenarios. WP2 delves into the potential advantages of utilizing a blend of genotypes in crop production, contrasting this approach with the conventional use of inbred lines. WP3 casts a spotlight on intercropping, which involves cultivating multiple species simultaneously on the same piece of land.
As we await the final outcomes of our multi-year field experiments, preliminary results from WP1 are emerging. Our team has conducted exhaustive studies on various species and genetic materials, keeping an eye on attributes pivotal for resilience in organic farming contexts, such as the adaptation of lucerne to Nordic climates, and resistance in wheat to the disease common bunt – a dominant challenge in organic agriculture. We've also unearthed insights related to crops like buckwheat, white lupin, and others, emphasizing adaptation, disease resistance, and intercropping. On the genetic front, we've pinpointed specific factors linked to stress resistance. For instance, multiple resistance genes to common bunt in wheat, and proteins involved in drought tolerance of common bean, have been identified. Our commitment to sustainability is further emphasized by the approval of two population-based spring wheat cultivars, Mariagertoba and Popkorn, for distribution to organic farmers.
Beyond our core research, our team is also actively engaged in dissemination efforts. From organizing open field days in all participant nations, delivering presentations to diverse audience groups, to publishing scientific papers – our outreach is extensive.
As we march forward, our dedication remains unflinching. We are zeroing in on species and genetic diversity in the agricultural realm, with a special emphasis on intercropping and legumes – elements that are instrumental for sustainable food production.
Stay connected for more enlightening updates!
With appreciation, The DIVERSILIENCE Team.