What about the consumer acceptance of organic products with natural food additives and colourants?
SusOrgPlus developed and evaluated novel natural food additives/colourants used to improve sensorial and nutritional quality of organic products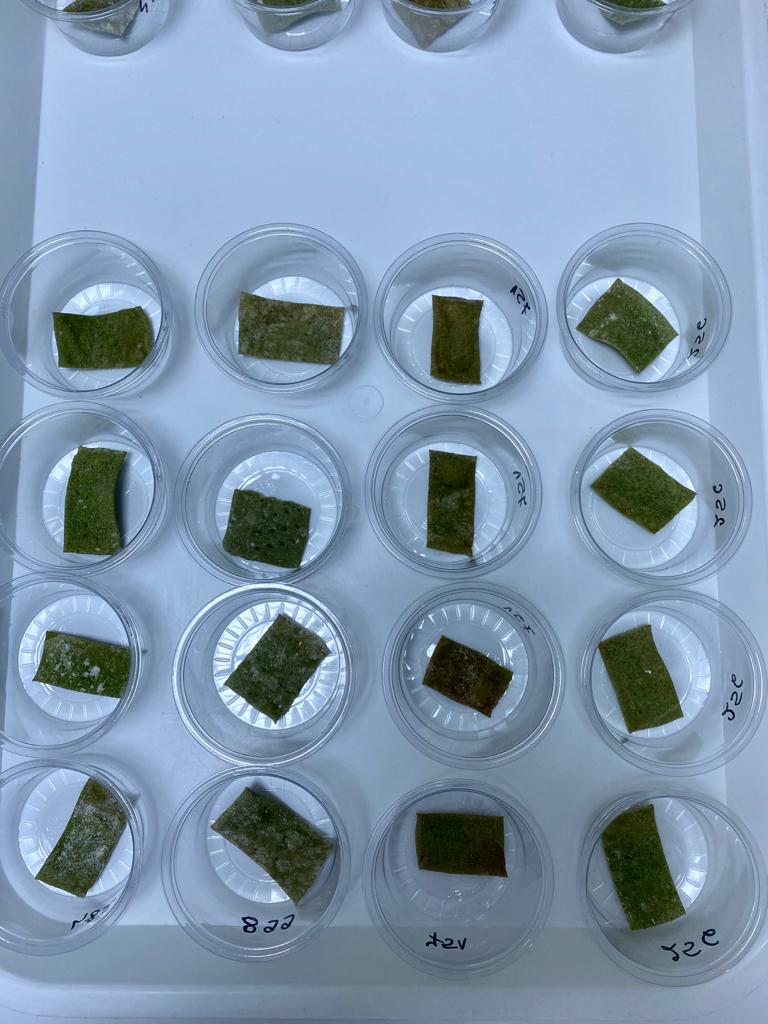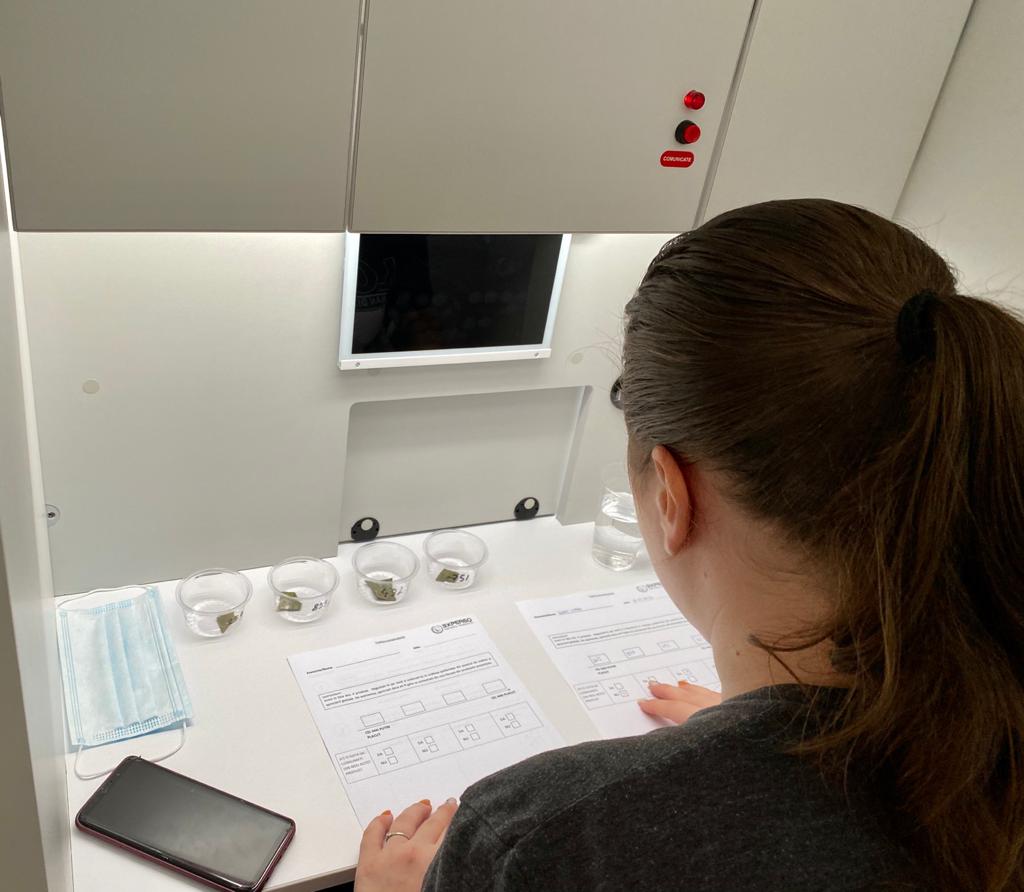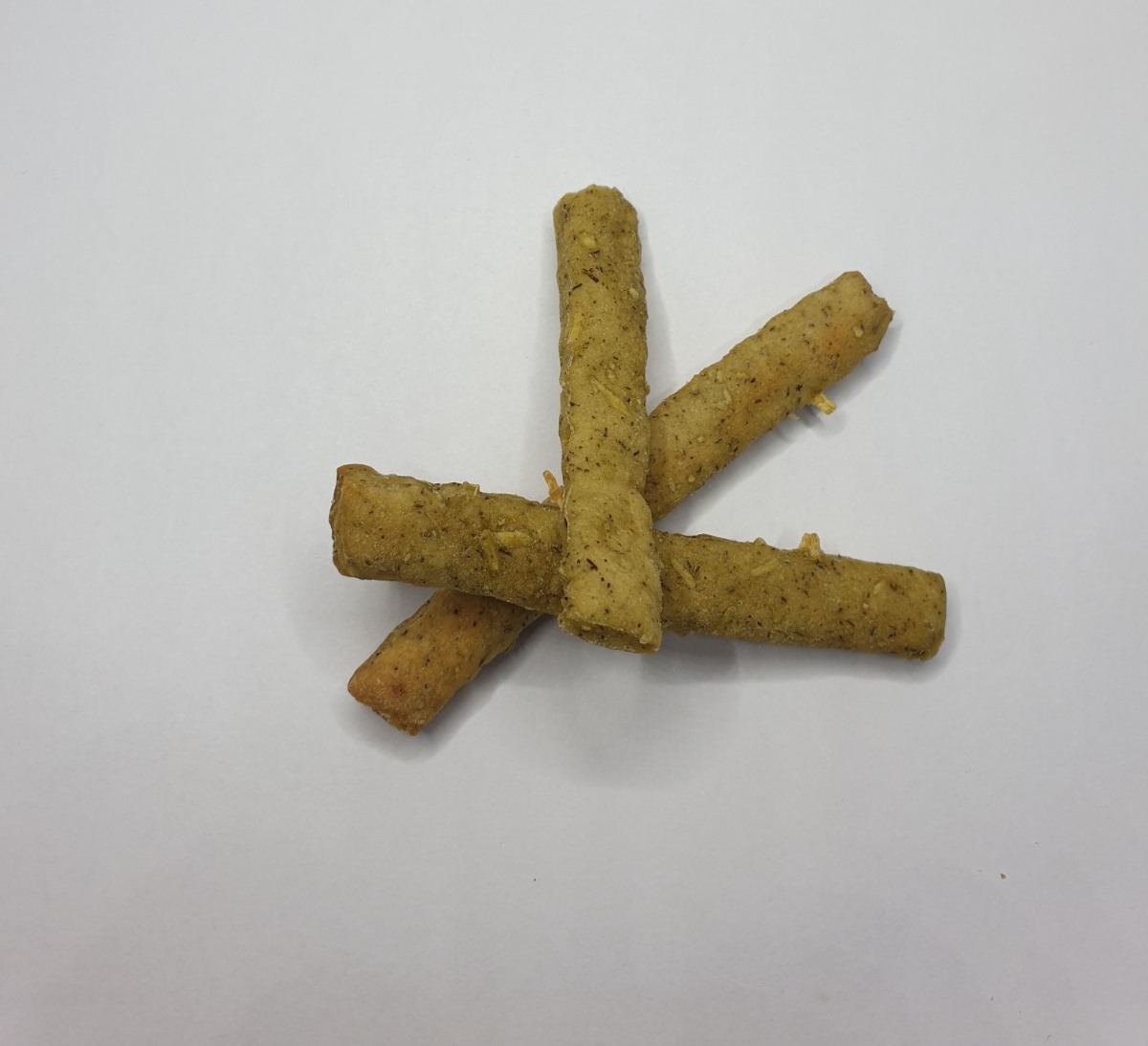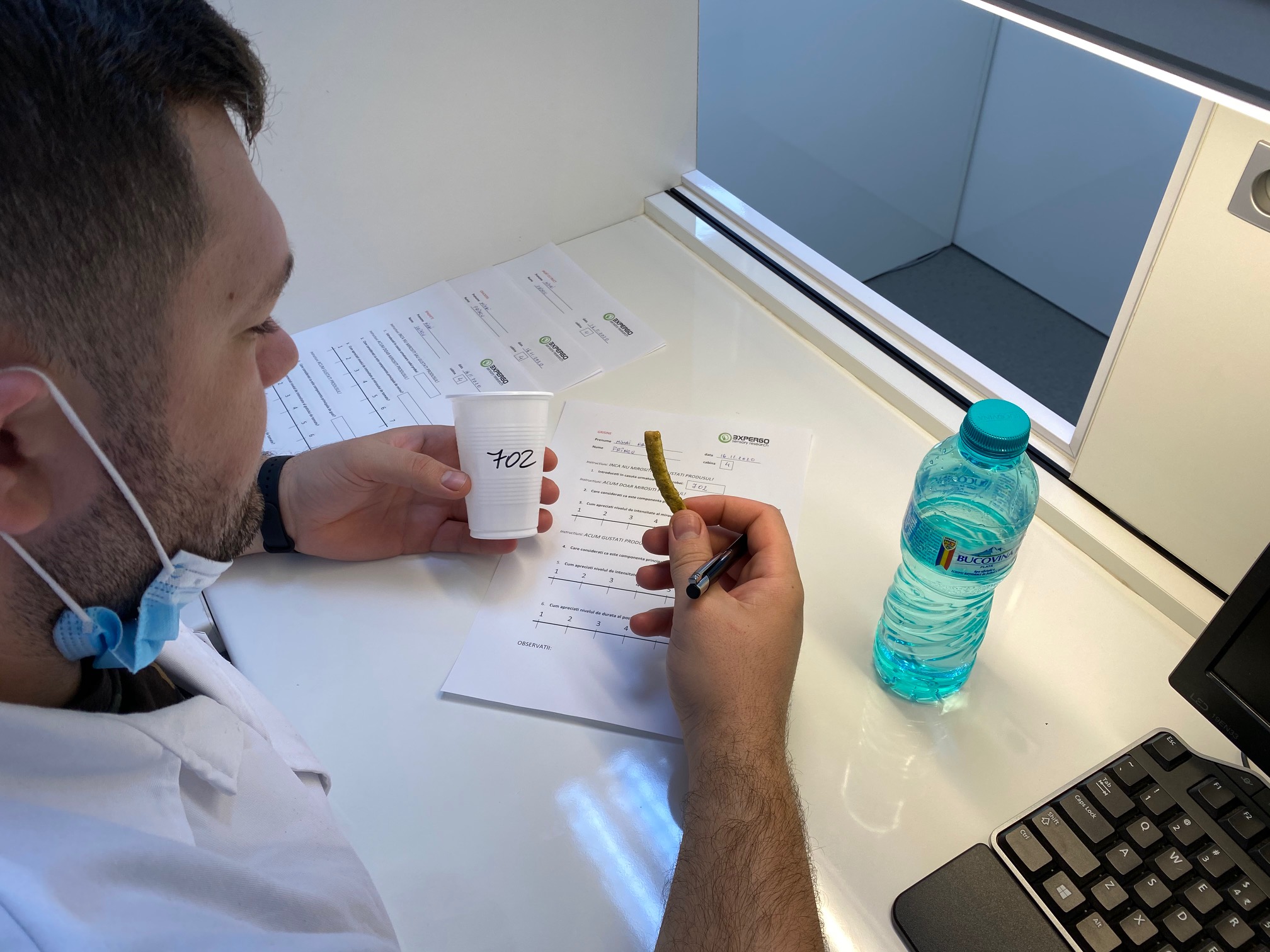 Consumers' perception for organic products is related to their nutritional quality or sensory attributes (colour, flavor, texture, appearance). The SusOrgPlus project aimed to evaluate and assess the quality and sensory parameters of organic processed products obtained by using natural food additives/colourants based on organic dried vegetables, fruits and herbs.
Consumer satisfaction is the most important driver for organic food production. Nutritional and sensory characteristics of organic products evaluation allows a better study of their impact on human health, and identifies the organoleptic* characteristics of the products and to understand consumers' expectations.
Within the SusOrgPlus project the University of Agronomic Sciences and Veterinary Medicine of Bucharest (UASVM, Romania) together with the University of Tuscia (UNITUS, Italy) and the University of Teramo (UNITE, Italy) developed and evaluated innovative organic product formulations enriched with natural additives. Sensory analysis evaluation was carried out at the Research Center for Studies of Food Quality and Agricultural Products of UASVM. Dried nettles, dill, tomatoes, raspberries and apples in powder form with increased nutritional value were used as natural additives. The innovative organic products developed and evaluated in the sensory study were: nettle flour crackers (by UNITUS, UNITE), dill grissini, tomato pasta, yogurt enriched with raspberries and apple biscuits (by UASVM). Sensory quality of the developed products was evaluated by the intensity of smell, taste and aftertaste attributes.
For nettle flour crackers, the preferences test using the simultaneous-comparative presentation was performed by 40 evaluators. The organic nettle crackers were higher appreciated for crunchy and pleasant taste with a slight herbal aroma and further work will continue to improve the sensorial parameters such as the appearance, the taste and the texture.
For dill grissini, tomato pasta, raspberries yogurt and apple biscuits a specific sensory analysis was performed by an internal panel of ten trained evaluators. All products were presented sequentially monadic and in a balanced block with same sensory descriptors set to highlighting the differences in sensory perception between products. Obtained results shown that the new formulated organic products presented an intense perception for each attribute considered relevant in sensory quality discrimination of the tested products. Sensory analysis tests showed a perceptible influence of natural additives in the sensory quality of innovative organic products depending on their concentration.
Development and production of such products represents a great potential for value addition to raw materials of high product quality and thus, generating new income possibilities for producers and processors. These innovative products and formulations will help to open new markets for the stakeholders in the organic sector.
---
This work is conducted in a collaboration between UASVM, UNITUS and UNITE. The authors acknowledge the financial support for this project provided by transnational funding bodies, being partners of the H2020 ERA-net project, CORE Organic Cofund, and the cofund from the European Commission".
*Aspects of food, water or other substances that create an individual experience via the senses including taste, sight, smell, and touch.
Photos by UASVM.
Authors
Andreea Stan, Research Center for Studies of Food Quality and Agricultural Products of UASVM, andreea.stan@qlab.usamv.ro.
Violeta Alexandra Ion, Research Center for Studies of Food Quality and Agricultural Products of UASVM, violeta.ion@qlab.usamv.ro.
Oana-Crina Bujor, Research Center for Studies of Food Quality and Agricultural Products of UASVM, oana.bujor@qlab.usamv.ro, https://www.researchgate.net/profile/Oana_Crina_Bujor
Liliana Bădulescu, Faculty of Horticulture/Research Center for Studies of Food Quality and Agricultural Products of UASVM, liliana.badulescu@qlab.usamv.ro
https://www.usamv.ro/index.php/ro/696-susorgplus
---
Editor: Karin Ullven / Design: Christine Dilling