ProRefine – new methods for locally produced feed
The CORE Organic Cofund project ProRefine will explore refined forage legumes as local sources of protein feed for monogastrics and high quality fibre feed for ruminants in organic production.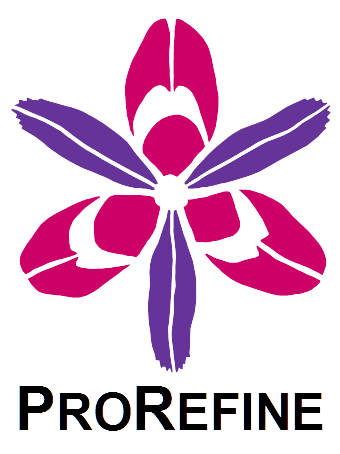 Protein supplementation is a challenge in organic livestock production. Use of imported protein feeds on organically managed farms limits the recycling of nutrients. Fractionation of forage legumes, through novel harvesting and biorefining techniques, into protein- and fibre-rich feeds for monogastrics and ruminants, respectively, can increase farm self-sufficiency with feed.
Economic, environmental and social sustainability needs to be taken into account when developing concepts for localised food systems.
Models, experiments and participatory approach
Mathematical models will be developed for protein yields of lucerne and red clover. Leaf stripping and biorefining will be studied in experiments located in different regions in Europe and Turkey and assessed for feed value in monogastrics and ruminants. Concepts of local food systems based on fractionation of lucerne and red clover will be assessed for sustainability.
A participatory approach will be used to involve stakeholder groups in the project, and to ensure an effective dissemination of the results. Farmers will be interviewed to study attitudes towards self-sufficiency and barriers for cooperation that may be required in implementing localised food systems.
The proposed project will establish important knowledge about how to improve self-sufficiency in organic livestock production. Farmers and feed industry will learn how to produce local feed for both monogastrics and ruminants by fractionating forage legumes. An assessment of economic, environmental and social aspects can be used to adapt sustainable local food systems in different regions.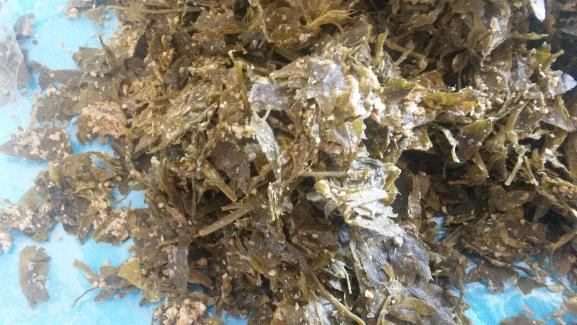 © Eric Juncker. Photo: Massaï made from alfalfa parep and triticale flour
Reduced import
Through this new knowledge, the organic agricultural sector will be able to reduce the amount of imported feeds in Europe by increased utilisation of regional biological resources. This complies also with the social demand from consumers requesting 100 percent of the feeds to be derived from the farm or region (EC, 2013), and the Bioeconomy Strategy of the European Commission (EC, 2015).
Coordinator: Steffen Adler (E-mail: steffen.adler@nibio.no)
Partner countries: NO, IT, TR, FR, SE & DK.
---
---