Organic Eprints - an asset to CORE Organic
The huge online database "Organic Eprints" was developed 20 years ago, and soon after, it was closely associated to the first CORE Organic Programme.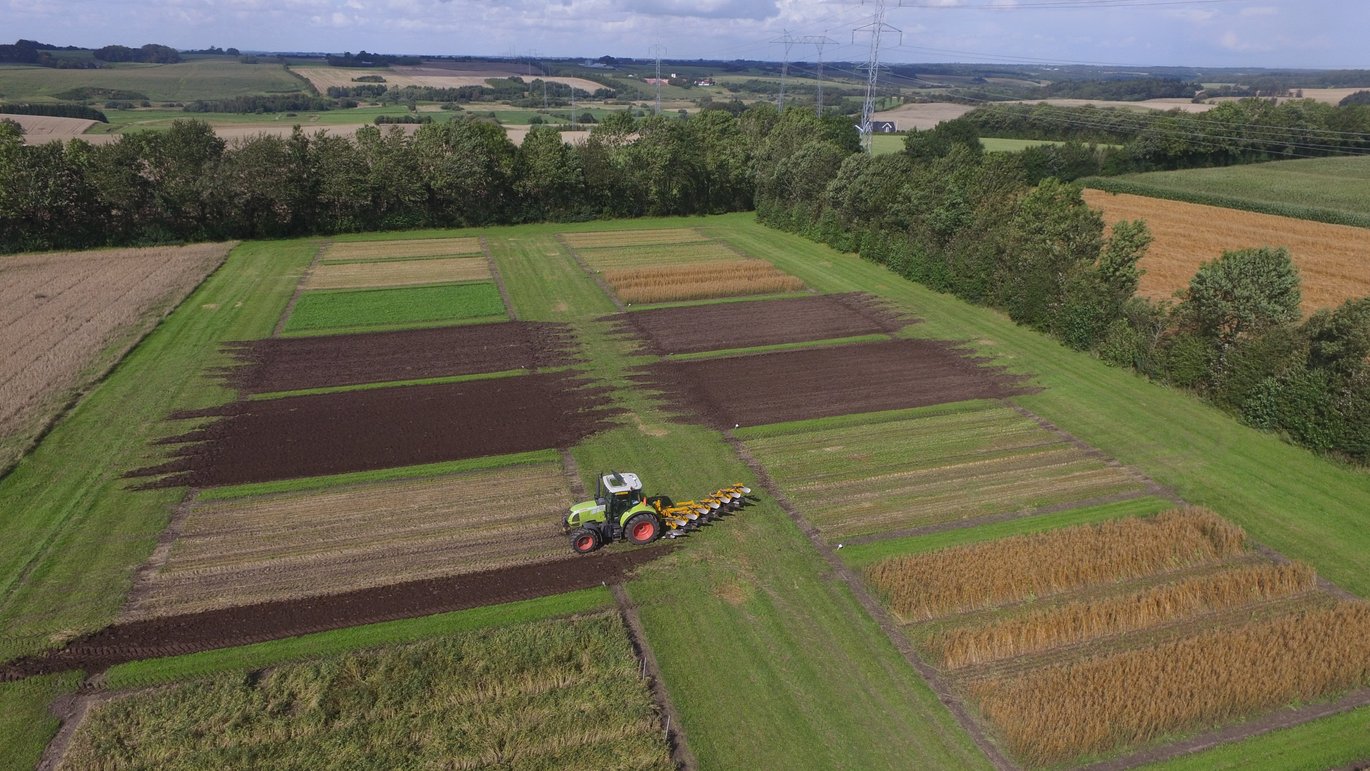 Throughout all four CORE Organic Programmes, it has been mandatory for the funded CORE Organic projects to deposit their output in Organic Eprints - and today, more than 2,360 publications can be found from the projects.
All project outputs in one place
Uploading publications to Organic Eprints fulfills the Horizon 2020/Horizon Europe requirement for Open Access (see https://orgprints.org/id/eprint/36907/) - and for the funders and programme-monitoring group it is a big help to be able to find all project outputs in one place; see for instance SUREVEG from the CORE Organic Cofund programme.
Make it easy to share and find knowledge from organic research projects
For the project participants it is also a benefit that they only need to upload their publications to Organic Eprints, and then they can link to them from their project website, see e.g. the project SureVeg. This way, interested users can find all the publications and download them directly. All types of publications are included in Organic Eprints such as: articles in scientific journals as well as in agricultural magazines and on websites, in newsletters, abstracts, posters and presentations from conferences, reports and theses, videos and other educations resources. In Organic Eprints, there are more than 29,000 publications to be found and downloaded from more than 70 countries.
> Download the Organic Eprints brochure