FreeBirds – improving chicken health and environmental problems in free-range production
The CORE Organic Cofund project FreeBirds will work with optimization of the use of the free-range as a key to improve organic chicken production.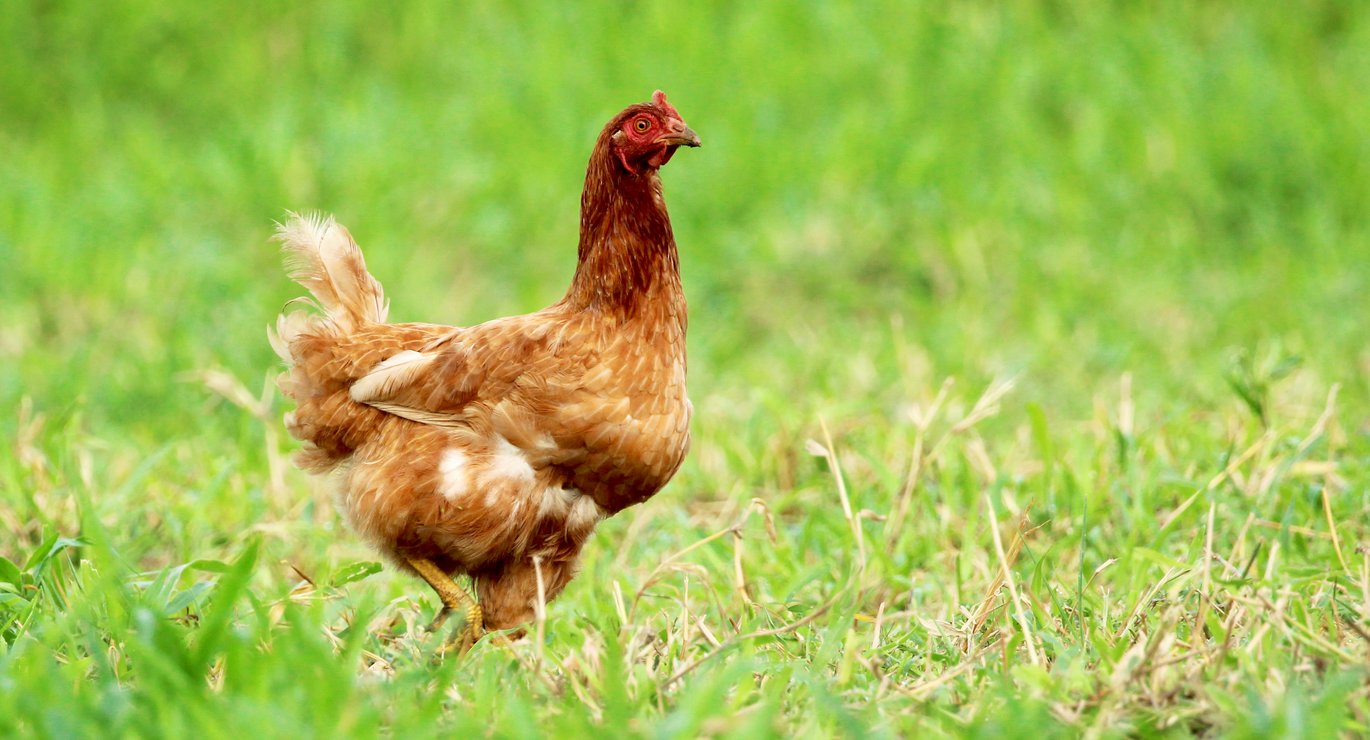 The FreeBirds project aim is to generate insight in the relation between chickens' free-range use and health and welfare of the chickens, as well as, to the consequences for the nutrient load of the soil. Furthermore, the project aims to develop smart tools and management strategies for improvement of the free-range system in organic production.
Comparisons and practical solutions
The welfare of hens with different ranging patterns will be compared to clarify the relationships between range use and specific welfare issues. The relation between free range and parasite infections in organic layers will be further explored as well as the importance of gut health in broiler chickens. Alternative genotypes for meat and/or egg production will be evaluated regarding behaviour, health and welfare.
Practical solutions to reduce the environmental problems and the waste of nutrients in the ranging will be tested in order to achieve an optimal use of range areas.
The project will help farmers to develop more successful husbandry practices and contribute to a more sustainable organic poultry production, as well as consolidate consumer acceptance and marketing of the organic products, in accordance with the intentions of the organic concept.
Coordinator: Stefan Gunnarsson (e-mail: stefan.gunnarsson@slu.se)
Partner countries: SE, IT, DK, NL, PL, BE & TR