Farmers' experiences in crop diversification
The CORE Organic project, "All-Organic" aims at valuing innovation trajectories of the involved actors and at providing references for developing capacity on crop diversification within the Living Lab by disseminating video capsules that reveal knowhow, protagonism and pioneerism of organic farmers in southern Italy.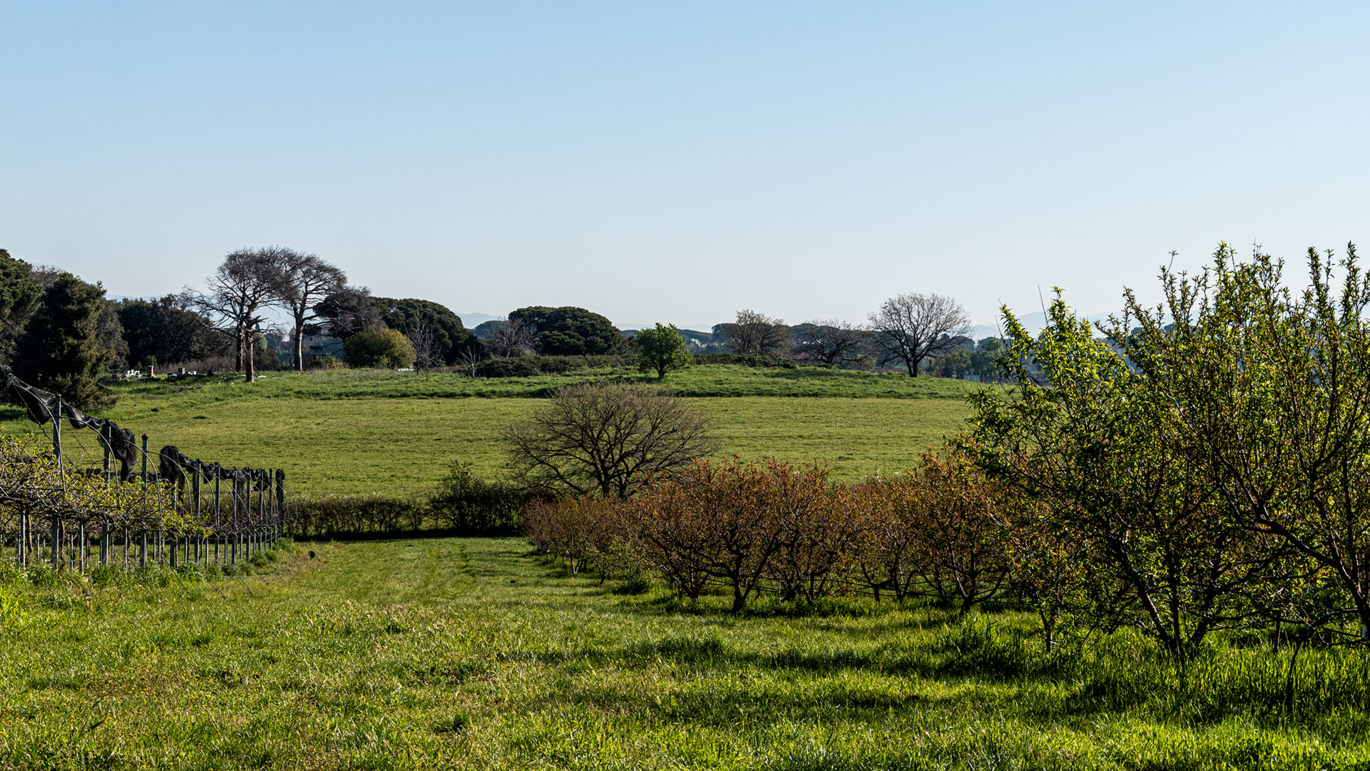 In this video, the experience of the organic farm 'Fattoria Gallorosso' is presented by its CEO Giuseppe Di Cuia. The company is a leader in Italy in the production of vermi (earthworm) compost and is active in training courses open to farmers all over the country. Fattoria Gallorosso participates in various projects and initiatives in the territory in which it is located, for instance by using by-products provided by other neighbouring farms and/or by using the organic fraction coming from the waste collection of the surrounding municipalities, all in a circular economy perspective.
Watch the video (The video is in Italian with no subtitles, but it is possible to add subtitles (google translate) in YouTube (under settings).
---
Authors info
---
Editor: Karin Ullven, EPOK / Design: Christine Dilling, ICROFS