Nielsen is visiting Narrative Research Lab!
In February 2015, the famous author, musician, and actor Nielsen (formerly known as 'Claus Beck-Nielsen' and 'Das Beckwerk') is guesting the members of NRL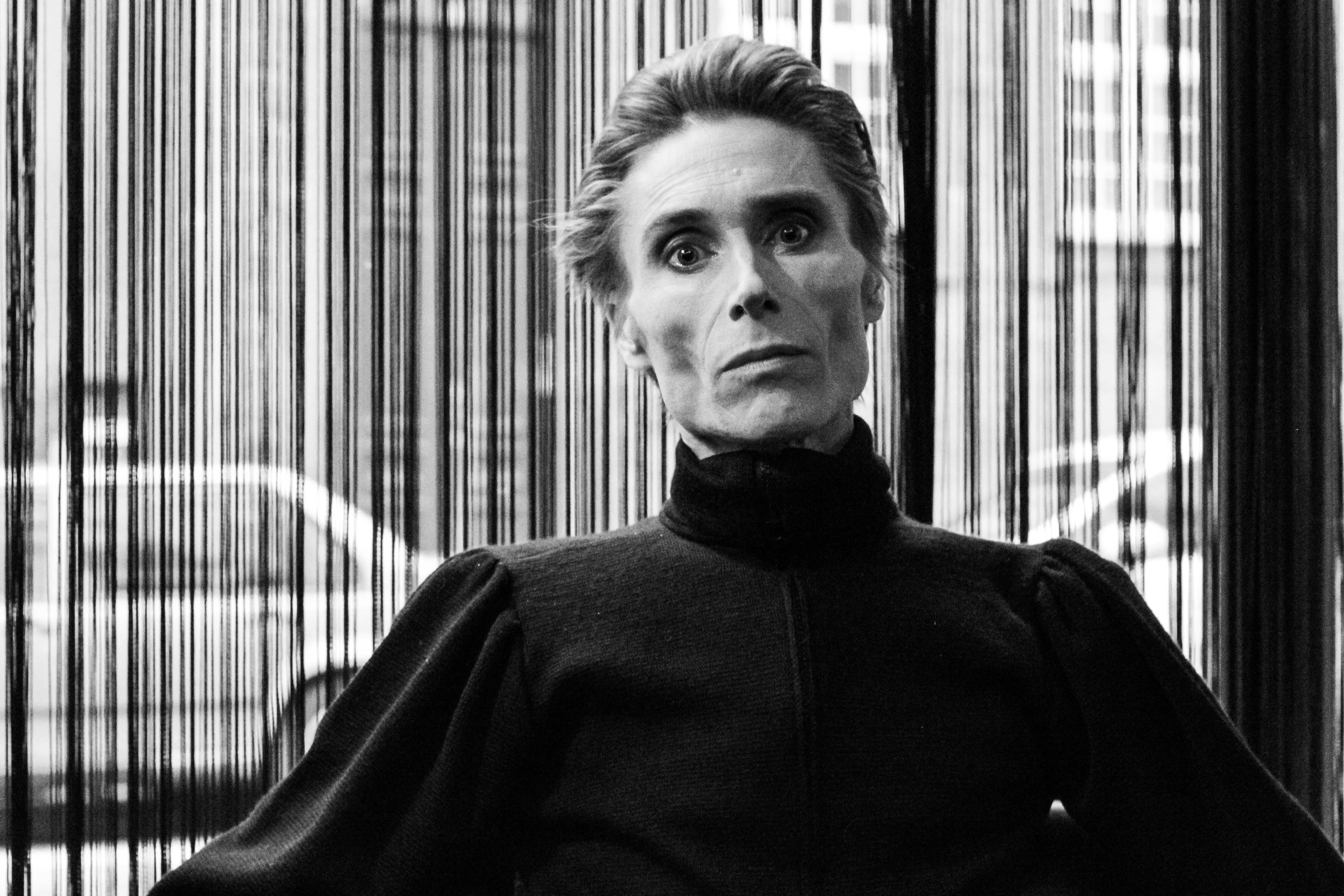 During his/her visit, he or she will be attending meetings in Narrative Research Lab, giving guest lectures, and performing as Madame Nielsen. The last mentioned will take place Thursday 5th February 18.30 in Vangsgaards Boghus and Thursday 19th February 18.30 in Kr. F. Jensens Boghandel (Store Torv). At both occasions, she will talk about her authorship and read from "Den endeløse sommer" and maybe CBN's "Mine møder med De Danske Forfattere" and strike up a conversation with the audience.
Further information can be found at Nielsen's home page