Shenoute in Scetis
- New Archaeological Evidence for the Cult of a Monastic Saint in Early Medieval Wādī al-Naṭrūn. Guest Lecture by professor Stephen Davis (Yale University)
Info about event
Time
Friday 29 May 2015,
at 14:15 - 16:00
Location
Aarhus University, Nobelparken, building 1451, room 219, Jens Chr. Skous Vej 3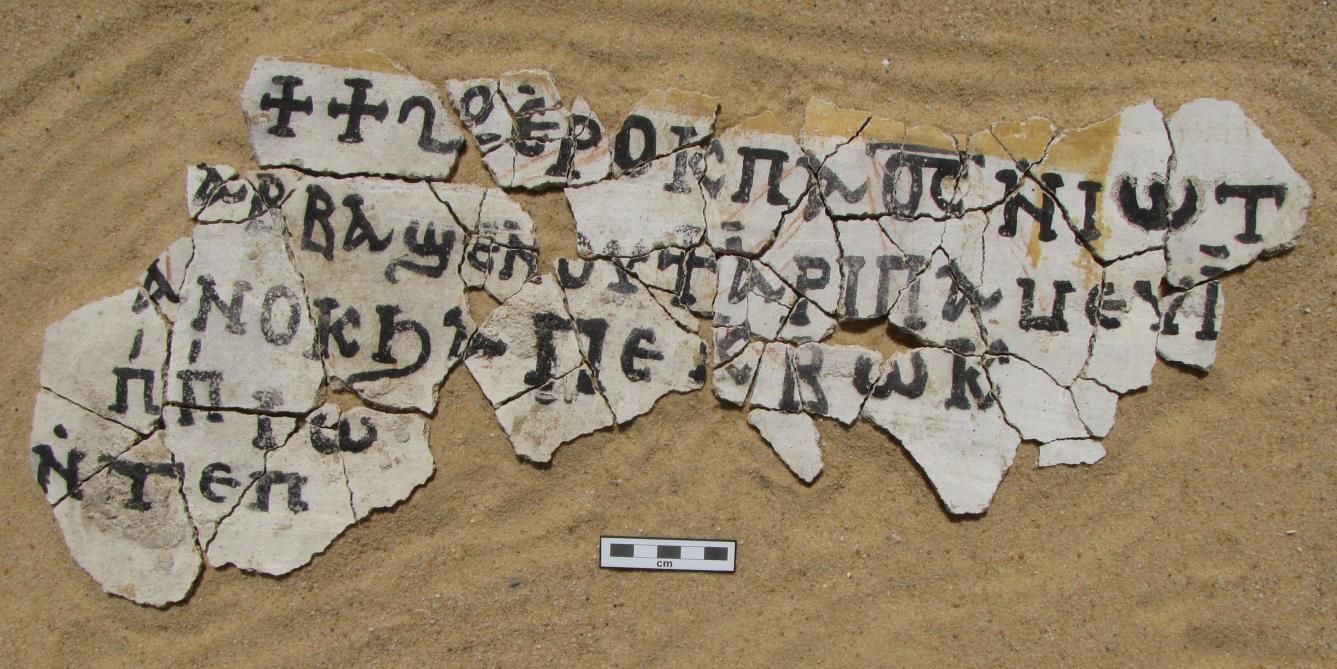 Stephen Davis is Professor of Religious Studies, specializing in the history of ancient and
medieval Christianity, with a special focus on the eastern Mediterranean and the Near
East. In 2013, he was appointed Master of Pierson College, one of the twelve residential
colleges at Yale. His areas of teaching and research at Yale include the study of women
and gender, pilgrimage and the cult of the saints, the history of biblical interpretation and
canon formation, Egyptian Christianity, Arabic Christianity and its relation to Islam, early Christian art and material culture, and the application of anthropological, sociological, and literary methods in the study of historical texts.
Co-sponsored by "The Emergence of Sacred Travel: Experience, Economy and Connectivity in Ancient Mediterranean Pilgrimage", "The Ancient World" research programme, Centre for the Study of Antiquity and Christianity (CSAC), and "The Christian Orient" research group, School of Culture and Society, AU. Contact: Troels Myrup Kristensen (klatmk@cas.au.dk)