New weapon to be used as an alternative to herbicides
A new research project, funded within the frame of FACCE SURPLUS, will explore the use of thermal waste heat from the harvester to destroy weed seeds. New methods to collect the chaff or weed will also be developed, in order to decrease weed pollution and use it to produce bioenergy instead.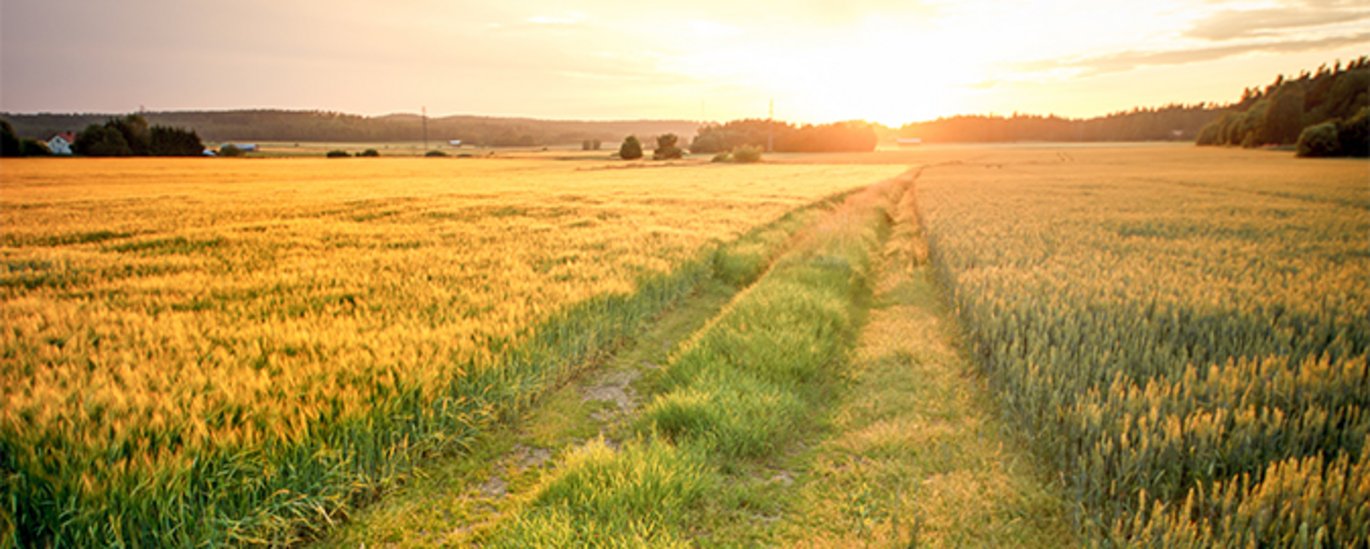 During the last years the weed pollution of fields has become an increasing problem. Currently, application of herbicides is the predominant method of controlling weeds. But the existing herbicides become more and more ineffective due to evolution and spread of herbicide resistant weeds. Furthermore, alternatives to design new herbicides seem to be more or less depleted which leads to new weed problems worldwide.
The research project Sweedhart, funded within the frame of FACCE SURPLUS, aims to contribute with new solutions to these challenges. Together with industry representatives researchers from Germany, Norway and Denmark will explore alternative concepts to reduce weed pollution on fields without the use of herbicides.
- It will be examined if the waste heat of the harvester is sufficient for thermal disinfection of weed seeds in order to inhibit the germination capacity, explains Dr. Christoph Glasner, who is the project coordinator.
Furthermore the project partners investigate suitable utilization pathways for chaff which normally remains unused after harvesting. Leaving it on the fields without treatment lead to potentially more weeds to be controlled in the following season. 25 % of all biomass in crop production is chaff and it is therefore expected to contribute with great amounts of bioenergy.
New and innovative methods of handling chaff will be exploited, in order to reduce the weed pollution of fields. This will encompass several options for chaff collection, removal of chaff from the field, and finally also of how to use the chaff for bioenergy and as a potential feed source.
Partners in the 3-year Sweedhart-project include the Fraunhofer Institute for Environmental, Safety, and Energy Technology UMSICHT in Germany, the Norwegian University of Science and Technology with the Department of Biotechnology, the University of Copenhagen from Denmark with the Department of Plant and Environmental Sciences and the industrial partner is represented by the international company CLAAS Selbstfahrende Erntemaschinen GmbH from Germany.
The project has been granted 1.292.000 € from the FACCE SURPLUS ERA-NET Cofund.
FACCE SURPLUS FACCE SURPLUS is an ERA-NET under the Cofund scheme of Horizon 2020 of the European Union. FACCE SURPLUS calls for collaboration among 15 countries and the EU for transnational research projects on the thematic area of sustainable and resilient agriculture. Further joint activities that go beyond this co-funded call are planned, in order to contribute to the establishment of a renewable bioeconomy in the ERA.
---
Further information
Dr. Christoph Glasner
Fraunhofer Institute for Environmental, Safety, and Energy Technology UMSICHT
Email: christoph.glasner@umsicht.fraunhofer.de
Phone: 0049 20885981133