Interview with Heather McKhann, FACCE JPI Secretariat
Heather McKhann, coordinator of the FACCE JPI, is commenting on the FACCE Surplus project.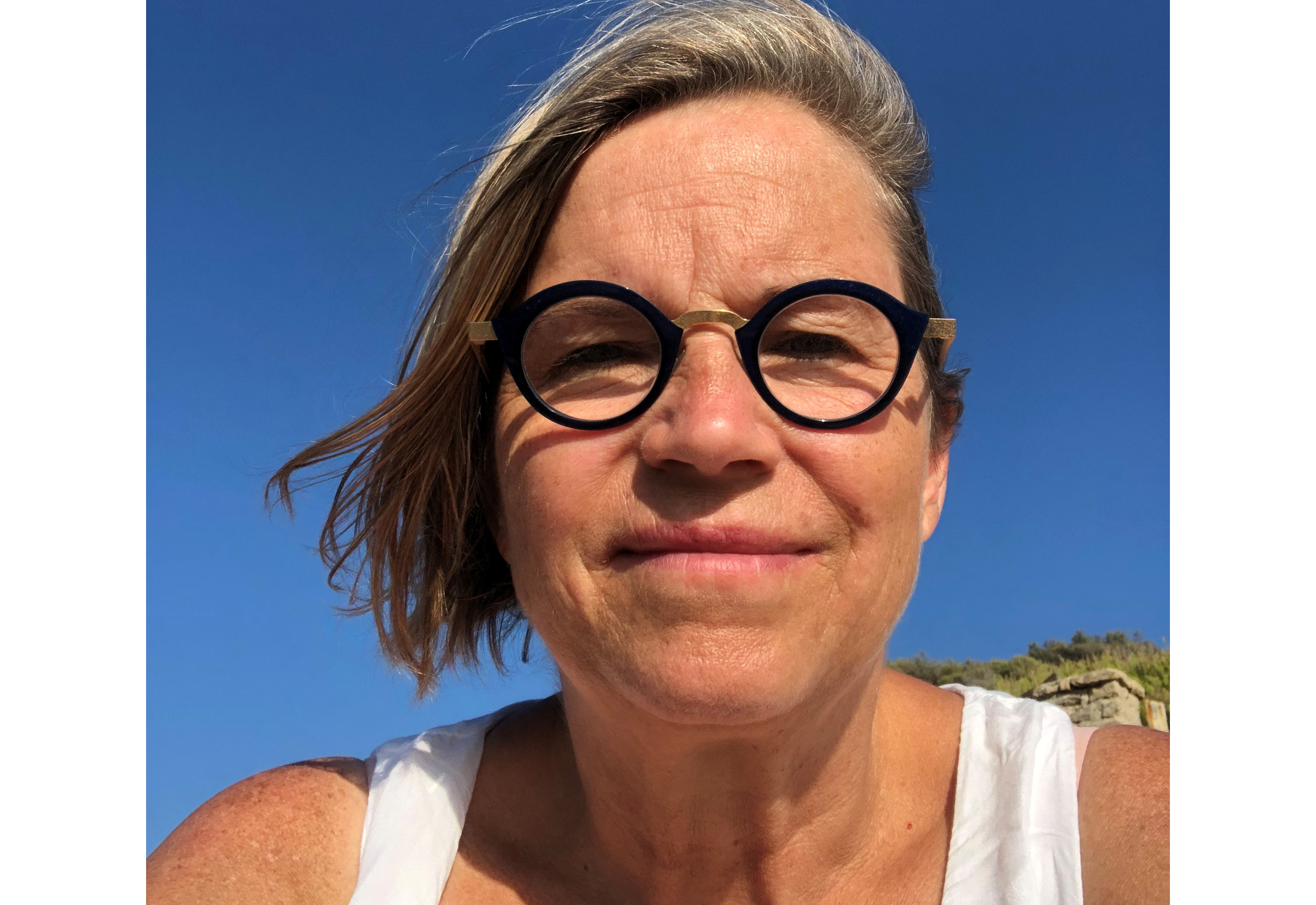 Coordination has been the key to the success of FACCE SURPLUS, according to Heather McKhann, who is the coordinator of FACCE JPI:
- I think that FACCE SURPLUS has benefited from strong coordination. One good example of this is the valorisation workshops that have brought together researchers and stakeholders in valuable dialogue. A common understanding has been built, and FACCE SURPLUS results have been made available to end users, including policy makers. FACCE SURPLUS has been exemplary in terms of showing impact, and the valorization initiative is an important part of this, she says and continues:
- Three rounds of projects have been funded, which I think is exemplary for an ERA-NET Cofound - and they have been good projects that will probably have an impact in the short and medium term.
FACCE SURPLUS is unique
Covering all of the intended topics of FACCE SURPLUS was initially a challenge, but in the end, the funded projects have a unique span, according to Heather McKhann:
- When you look at the topics in the original call, I do not think that that the whole breadth of what SURPLUS was trying to cover, was in fact covered. The first call was slightly biased towards some topics. This might be explained partly by the projects that were submitted and partly by the evaluations, which we do not have control over. However, in the end, through the three calls, quite a wide range of topics was covered, she says and adds:
- FACCE SURPLUS fills a hole in terms of research funding related to bio-economy. We have BBI for industrial, private-public partnerships, but in terms of public research, I think that SURPLUS is unique in what it covers.
Transnational cooperation
Heather McKhann thinks that transnational cooperation will continue to be important, but that not all countries seem to share this view:
- Transnational cooperation is crucial to bring together funding to reach critical mass to societal problems - and to avoid costly duplication. However, we are currently in a strange context, as we are turning over to Horizon Europe. There is going to be a big change in how the partnerships work, and there is still a lot of unanswered questions. At the same time, I think that some countries are pulling back a little bit from transnational cooperation, or at least cutting back a bit their budget. Nevertheless, I believe that transnational cooperation will continue to be very important going forward.
---
Contact information
Heather I. McKhann, Ph.D.
Coordinator FACCE JPI Secretariat
Phone: 33 (0)1 42 75 92 78
E-mail: heather.mckhann@inrae.fr
www.faccejpi.com