FACCE SURPLUS to participate in EUBCE 2018
FACCE SURPLUS will host a stand at the European Biomass Conference & Exhibition 14–17 May 2018 in Copenhagen, Denmark.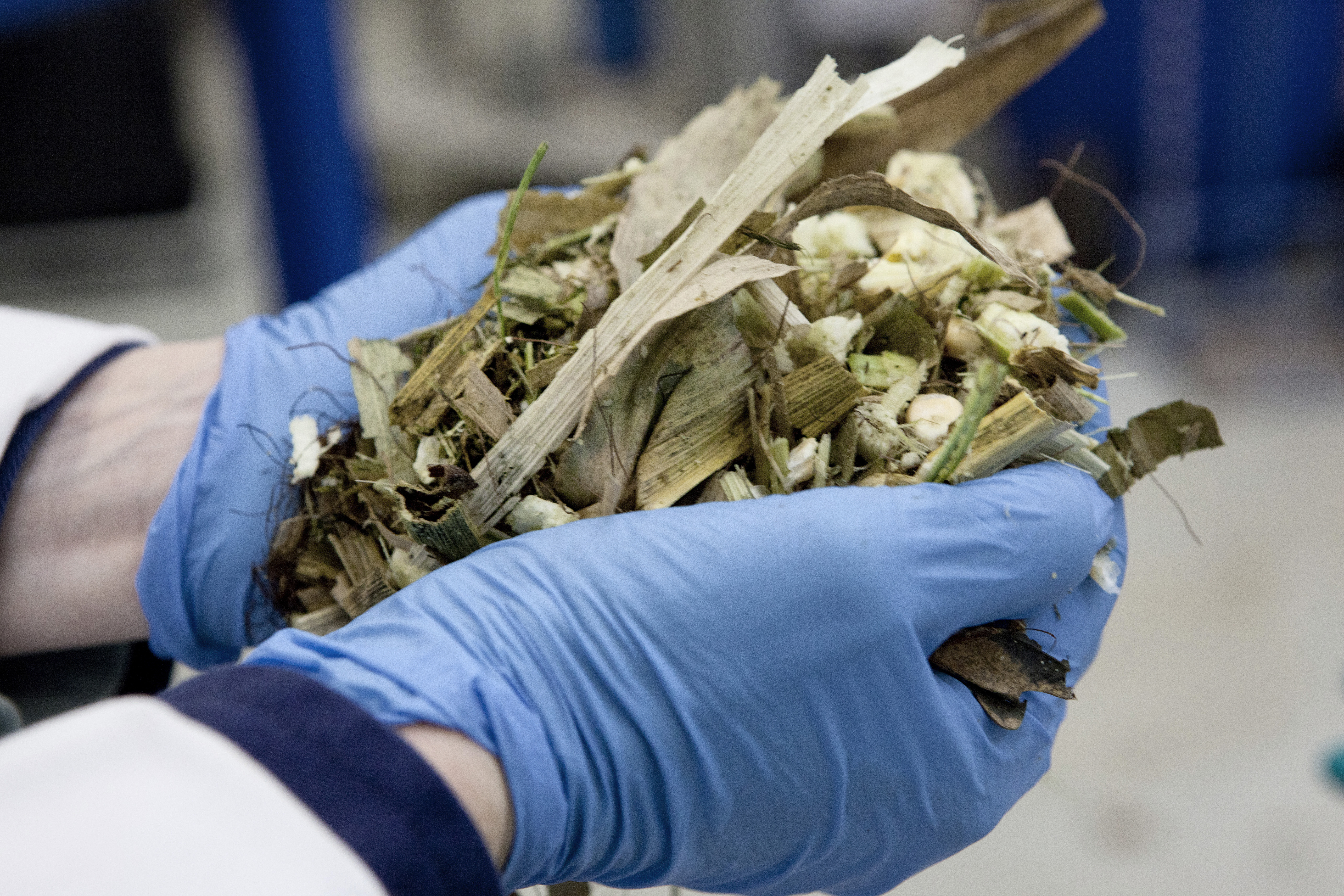 The European Biomass Conference & Exhibition (EUBCE) is the leading platform for the collection, exchange and dissemination of scientific and industrial know-how in the field of biomass.
EUBCE combines one of the largest biomass science and technology conferences with a high quality industry exhibition, attracting biomass professionals from around the globe.
The 26th EUBCE will be held in Copenhagen, Denmark on 14–17 May, 2018.
Representatives from FACCE SURPLUS will be present at the event, hosting a FACCE SURPLUS stand where the initiative and related research projects will be presented.
Drop by the stand - located at B3 - and learn more about the latest activities and results from FACCE SURPLUS.
Read more about EUBCE 2018.