FACCE SURPLUS at the International Bioeconomy Forum
FACCE SURPLUS presented during the yearly meeting of the International Bioeconomy Forum in Ottawa (CA).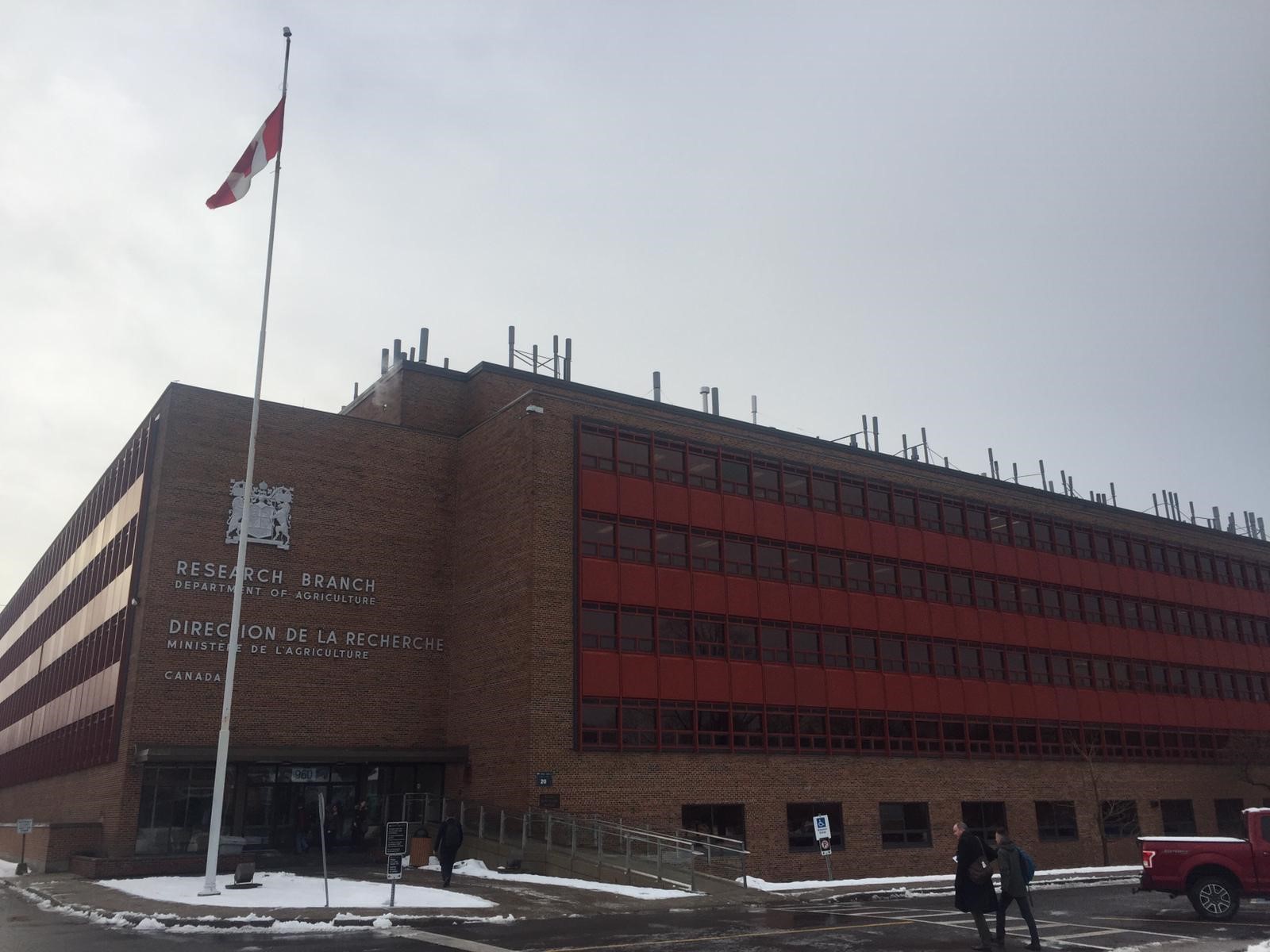 The general concept of the International Bioeconomy Forum (IBF) is that of a co-owned platform, organised in ad-hoc working groups, to guide international cooperation on a limited number of R&I priorities and horizontal activities which are crucial for the development of a global, sustainable bioeconomy and addressing related global challenges.
The aim of the IBF is to provide a flexible multilateral instrument for international cooperation, specific to the bioeconomy, capable of adapting to emerging global needs and, therefore, to contribute to the achievement of global objectives which constitute political priorities.
An IBF Working Groups Meeting was organized in Ottawa, Canada, between the 26th and 30th November 2018. At this occasion, the coordinator of FACCE SURPLUS, Nicolas Tinois, was invited to present the ERA-NET and first results from the research conducted under the umbrella of FACCE SURPLUS, both during the Working Group Meeting on Plant Health, and also during the Inter-Working Group Dialogue session.
- This event was the opportunity to present the progress of the ERA-NET and in particular of the research projects from our first call. It was a good chance to address attendees from international countries, e.g. USA, Canada, New Zealand, but also Argentina, South Africa, Nicolas Tinois says.