Invitation to the 11th NORBARAG meeting 7th - 8th of March 2019 in Malmö
It is our pleasure to announce that registration for the 11th NORBARAG meeting is now open. We will meet from the 7th to the 8th of March, 2019, at Hotel Scandic S:t Jörgen, Stora Nygatan 35, Malmö Sweden.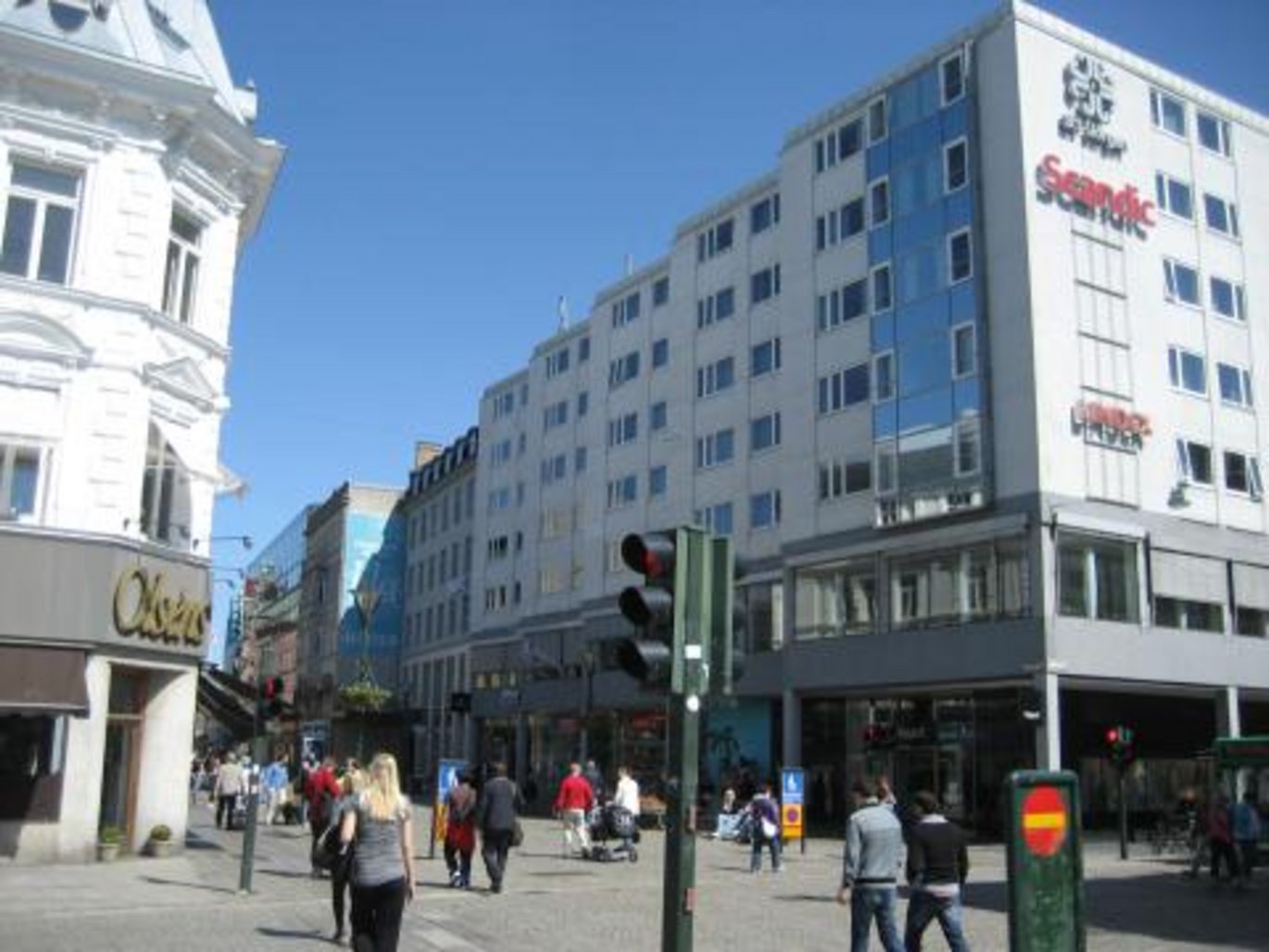 The meeting will cover different aspects of pesticide resistance, especially in the light of fewer new modes of action. Discussions will take place in three sub-groups (insecticides, fungicides and herbicides) and in a plenary session.
We encourage representatives from official research institutes in Denmark, Estonia, Finland, Latvia, Lithuania, Norway and Sweden who are involved in pesticide resistance research to attend the meeting.
Representatives of the agrochemical companies operating in the Nordic-Baltic region and representatives from advisory services are also invited to attend this meeting. Suggestions for presentations are welcome and can be directed to the respective sub-group leaders or the chairperson for the plenary session.
Topics include:
Resistance risk assessment and management
Resistance management guidelines for growers
Research needs
Collaboration on resistance screening and monitoring
Read more about NORBARAG-the Nordic Baltic Pesticide Resistance Action Group: http://norbarag.au.dk
Read the full invitation here