Heathland workshop
ANTHEA affiliated artist Ellen Martine Heuser is giving a talk on September 26 on her earthworks.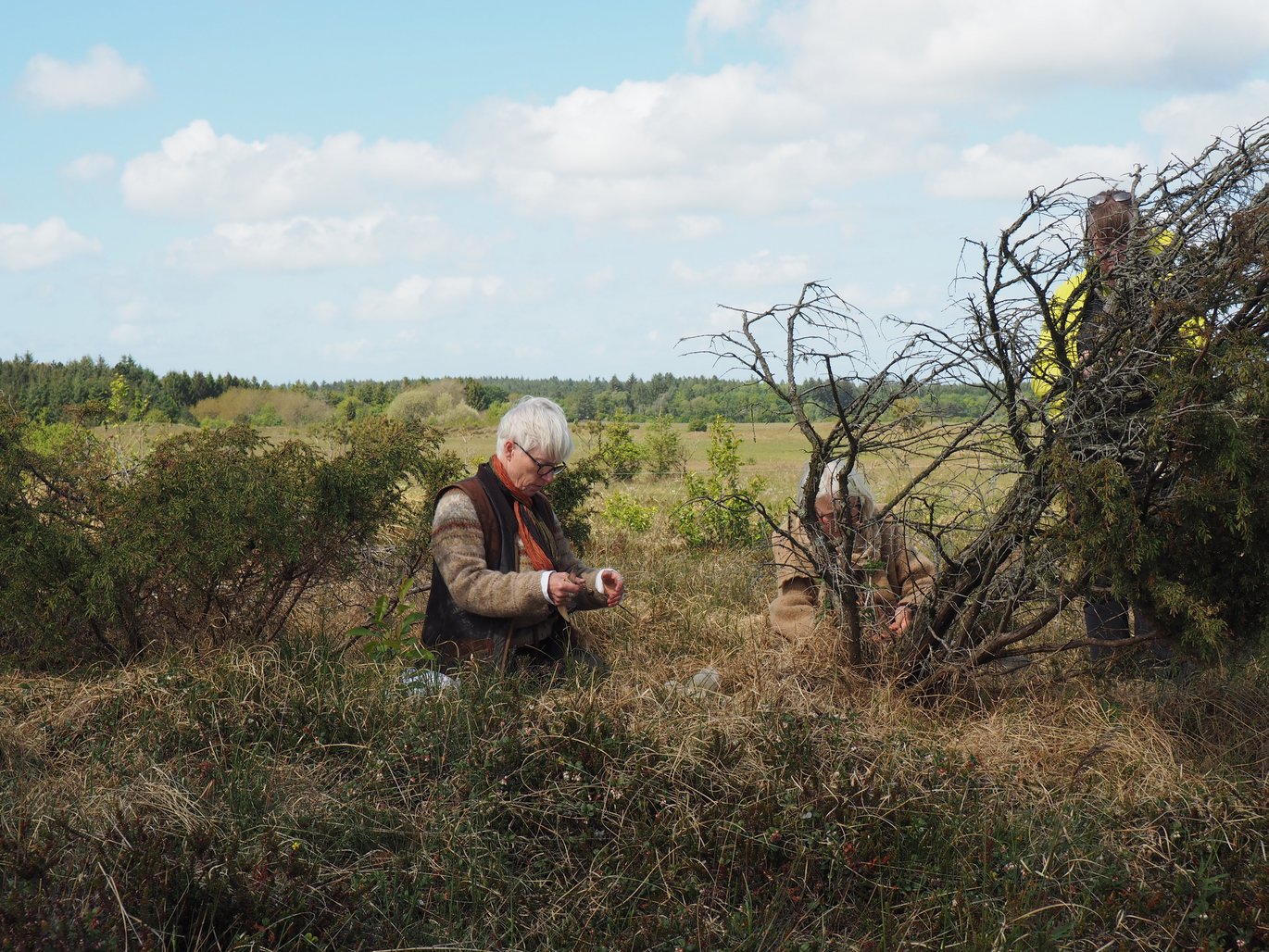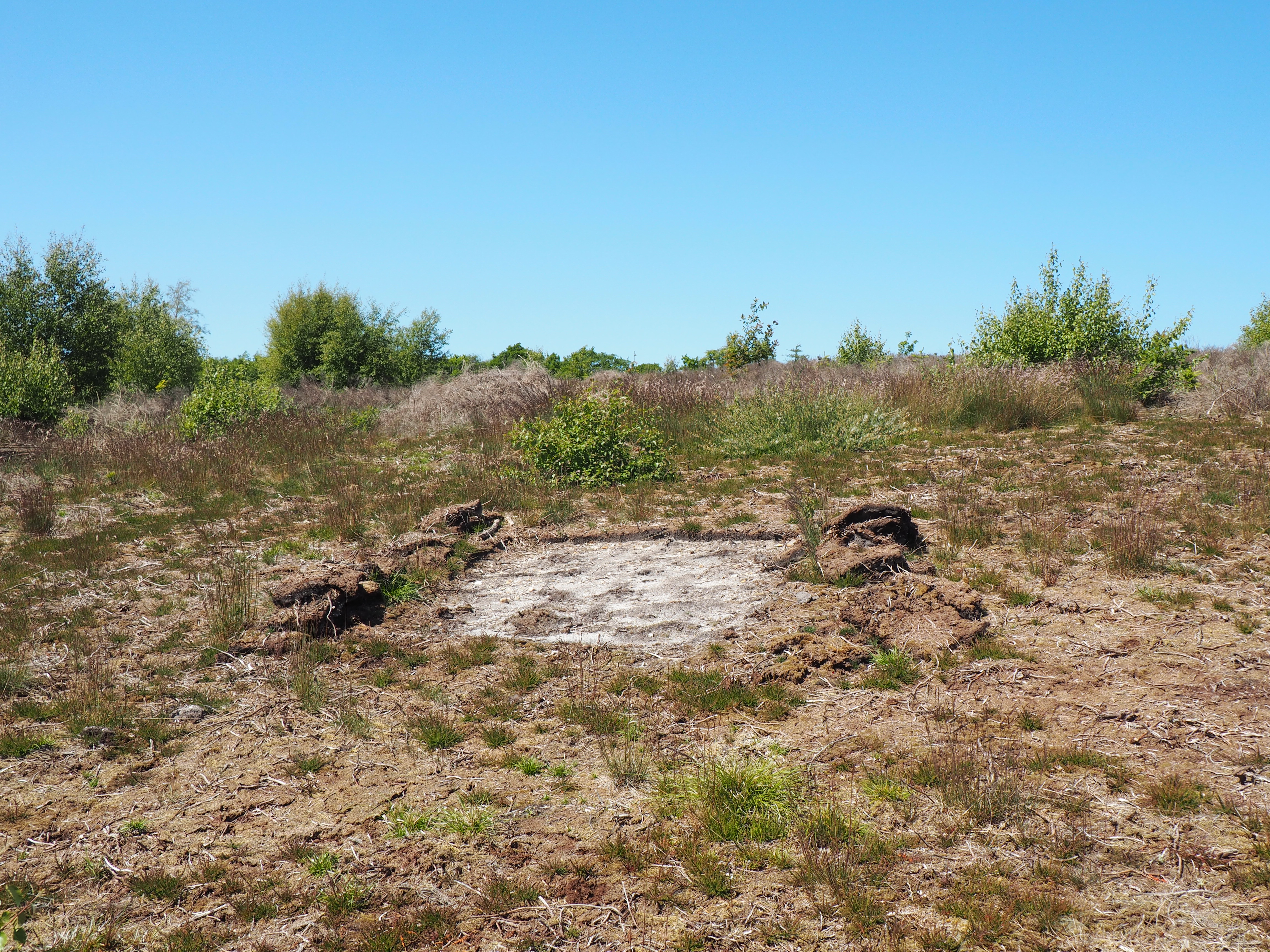 The association Får Til Kanten are inviting to a heathland workshop (Hedeværksted) on 26 September 2023 by Præstbjerg Naturcenter. In addition to landscape conservation, the focus on this day will primarily be on the role of the heathland in art history and contemporary art.
Får Til Kanten has existed since 2010 and is primarily working in Northwest Jutland. The agenda of the association is to revitalise and rethink cultural landscapes by bringing together diverse areas and working mosaically across different ideas of nature, especially with the heathland in mind. The association is interested in mobile practices and the unique interaction between humans, animals, fire and plants.
The heathland workshop is an initiative that emerged between Får Til Kanten and Emmy Laura Pérez Fjalland in early 2023.
ANTHEA-related visual artists Ellen Martine Heuser and Marie Kølbæk Iversen are among the contributors to this third heathland workshop.
See the workshop programme here