IAB-Meeting and Writing Retreat, Denmark
On the 21st of May the entire PEPP II team gathered in Aarhus in preparation for ten days of research-related activities. Over the course of the following three days, the PEPP-team and visiting members of the International Advisory Board attended a wide range of port related activities, including the Maritime Research Alliance workshop on City Port relations, PhD defense of PEPP-researcher Jonas Aryee and a guided tour of Aarhus Port. After three fruitful days of work in Aarhus, on the 25th of May, the group of researchers and IAB-members enjoyed one last meal together in the beautiful surroundings of Sandbjerg Manor, just outside Sønderborg. As the IAB-members were driven to the airport the next day, a five-day writing retreat for the researchers was kicked off at the manor, giving them time to work on their papers with regards to the discussions and points made in the preliminary days.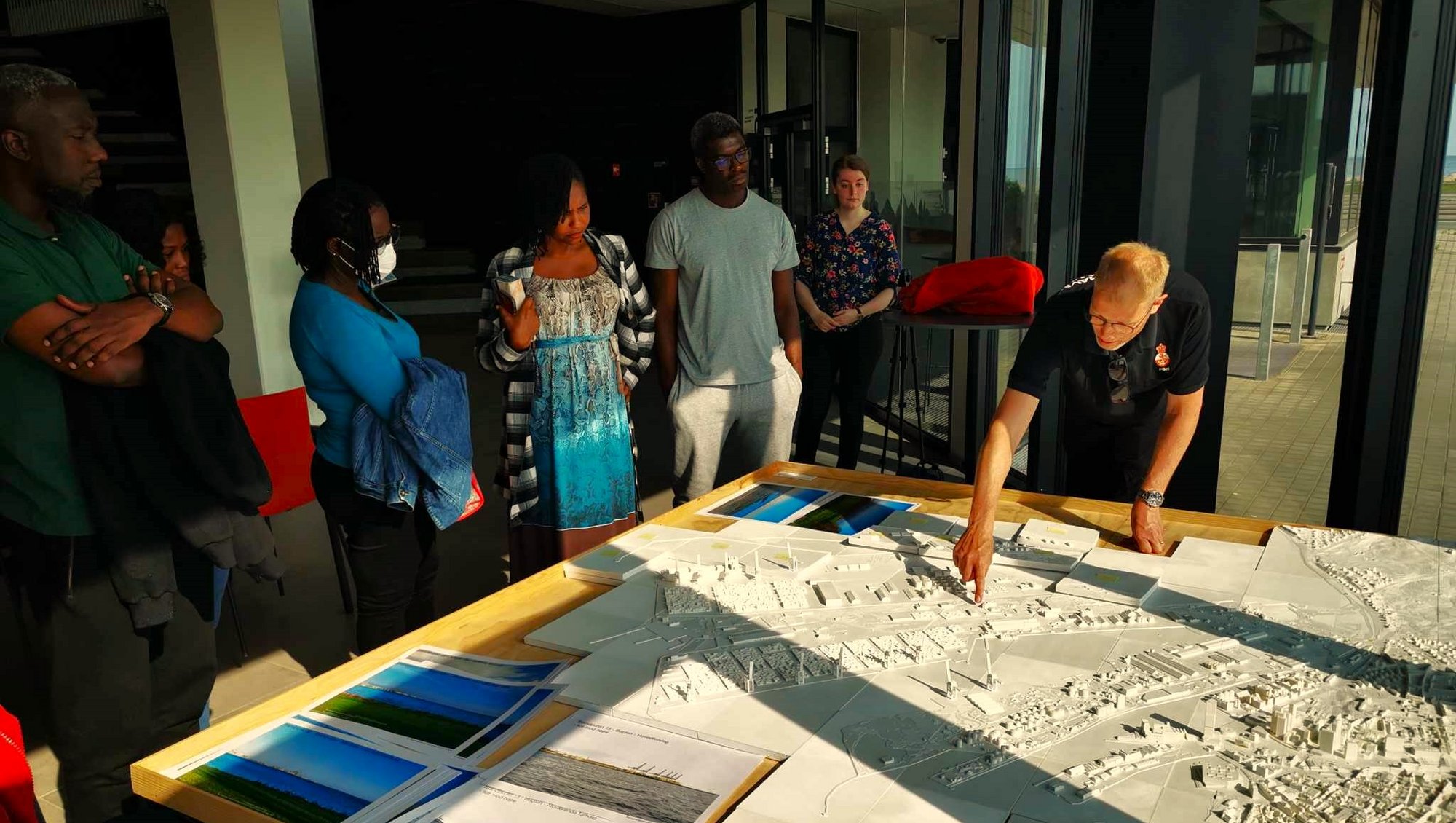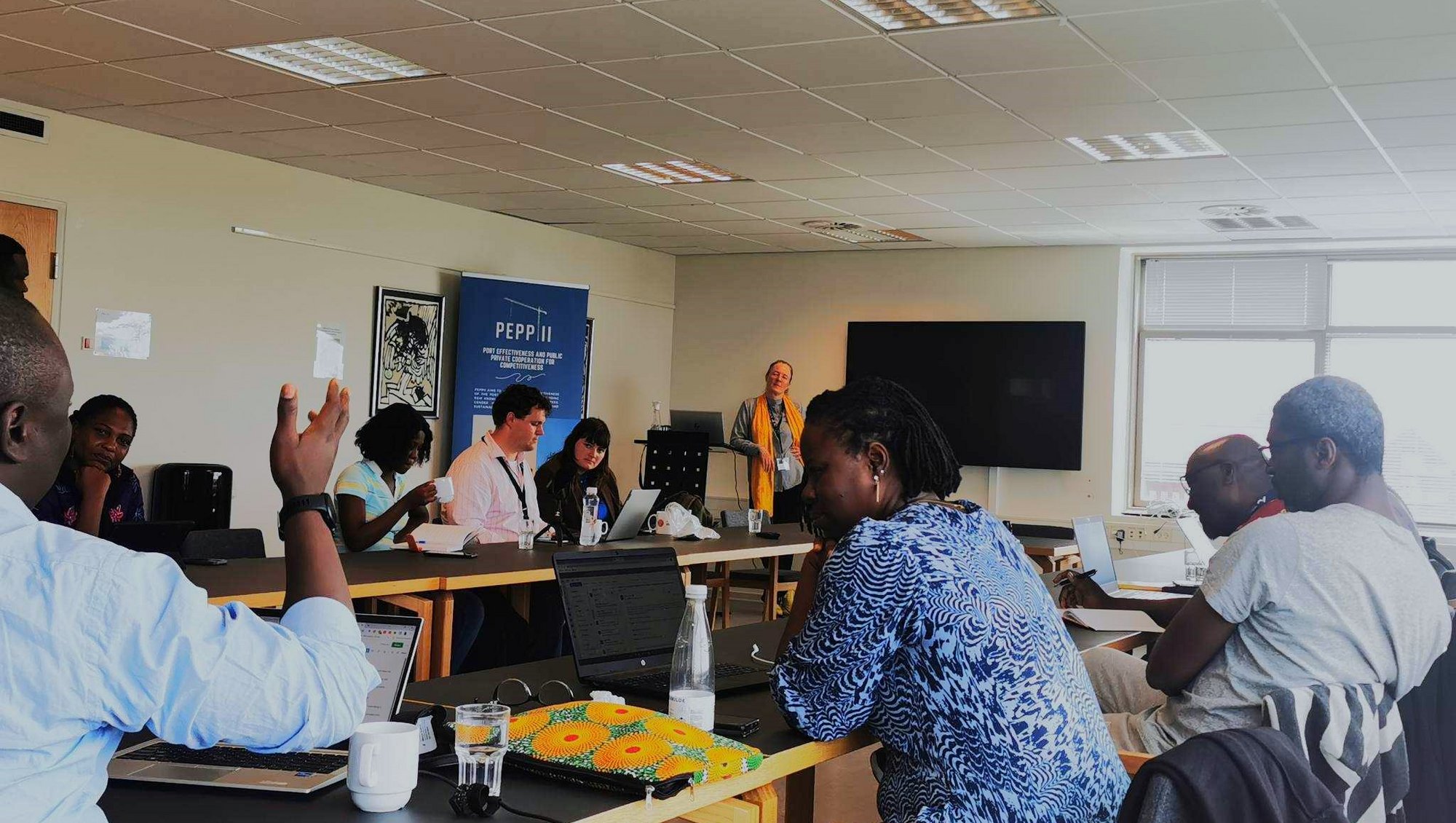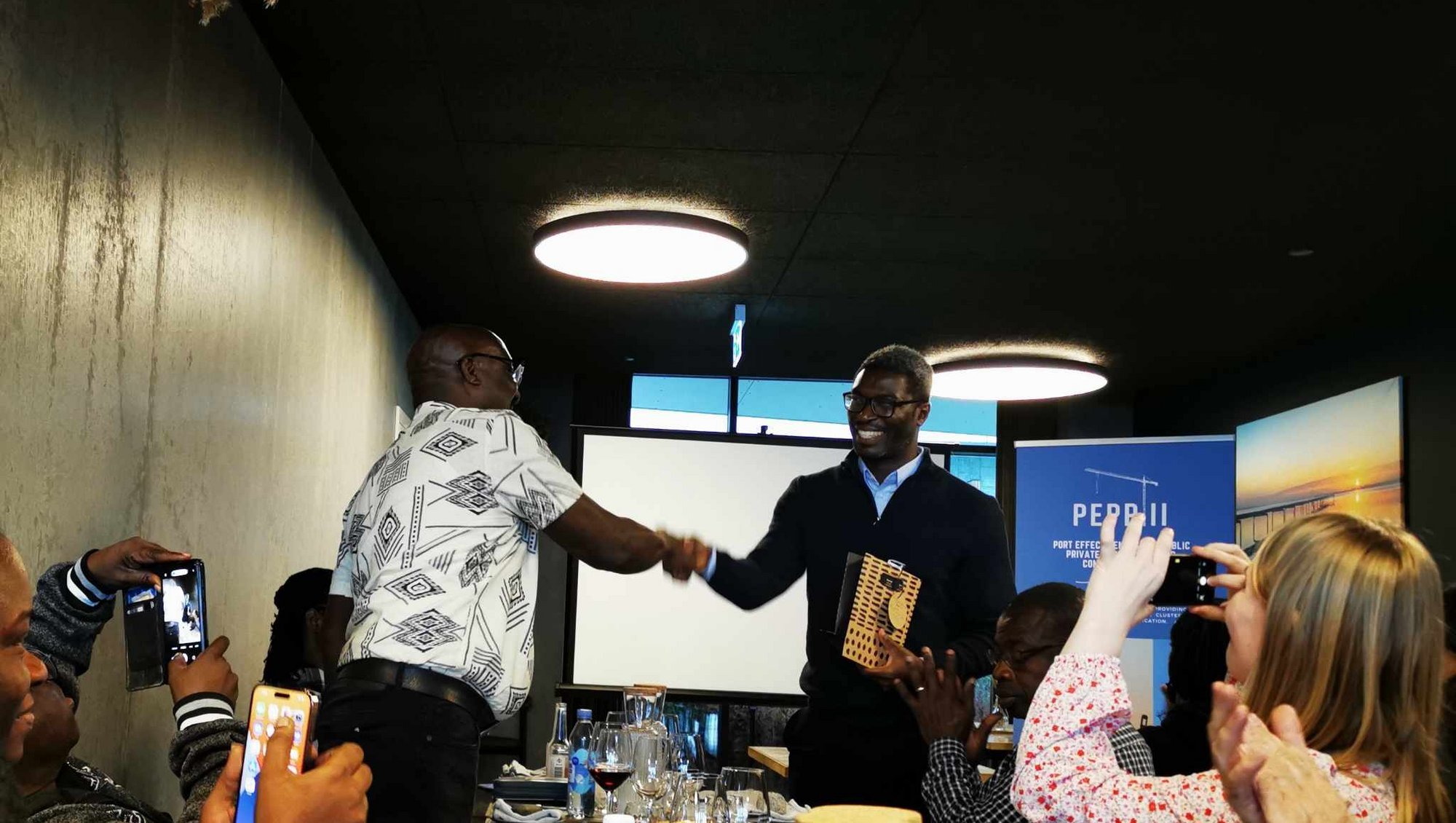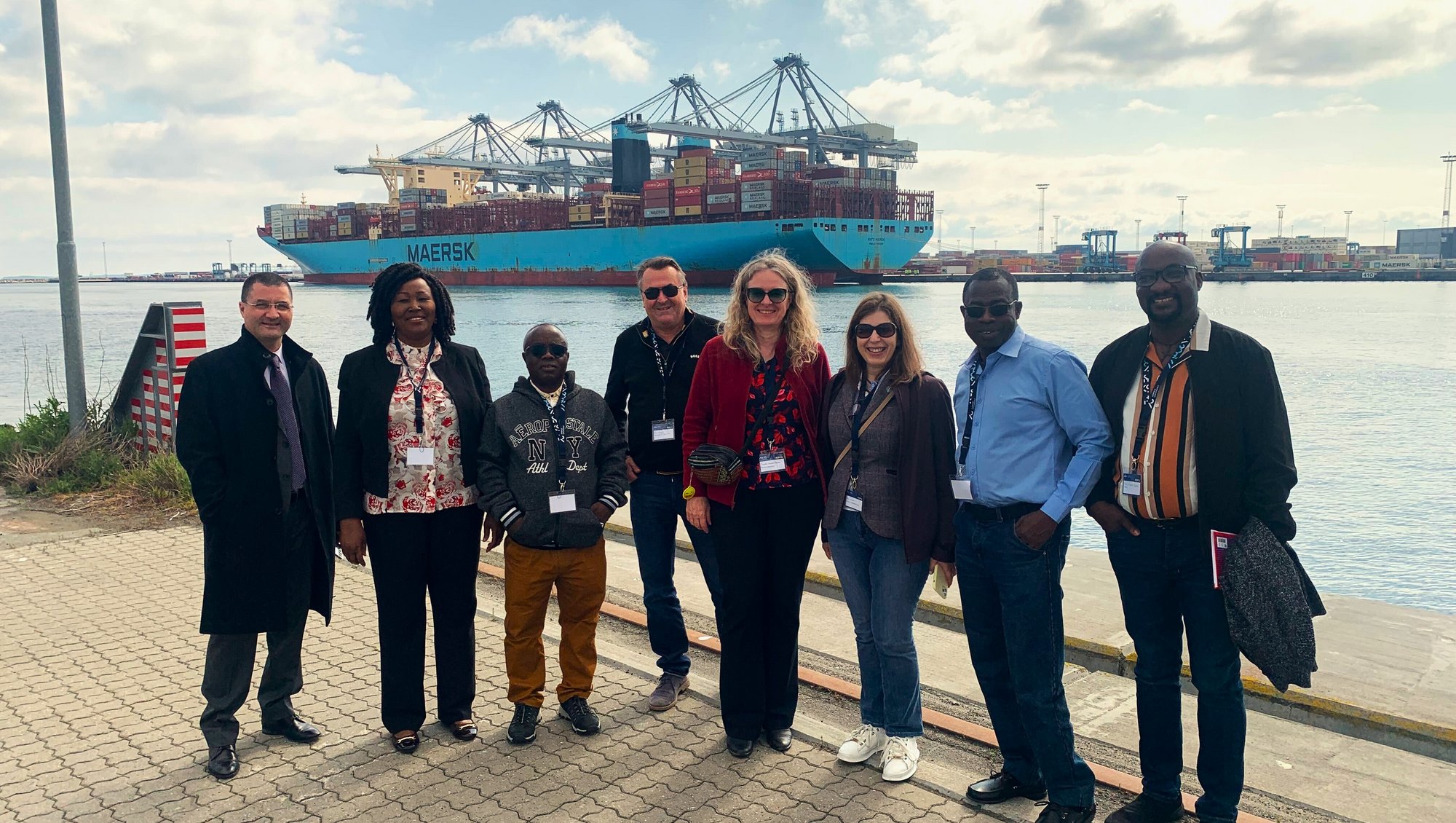 Gender, Work and Organization Conference, South Africa
June 28th-30th Prof. Annette Skovsted Hansen, Prof. George Acheampong, Prof. Vera Fiador and Student Assistant Cecilie Birk Domino represented the PEPP-team at the Gender, Work, And Organization Conference hosted by Stellenbosch Business School in South Africa. With gender being a central component to the PEPP-project, the conference presented itself as a golden opportunity to interact with other researchers in the field and to present two gender-based PEPP-papers in the making; Fair Play? and Gender diversity at the Port of Tema, both of which will be available for download on the PEPP-website once published.