The documentary 'Almost Human' available for free through the Carlsberg Foundation
Through the eyes of 10 scientists – among others Professor Rubina Raja – the artistic documentary 'Almost Human' from 2019 dives into human history and the challenges that humans face in a rapidly changing world.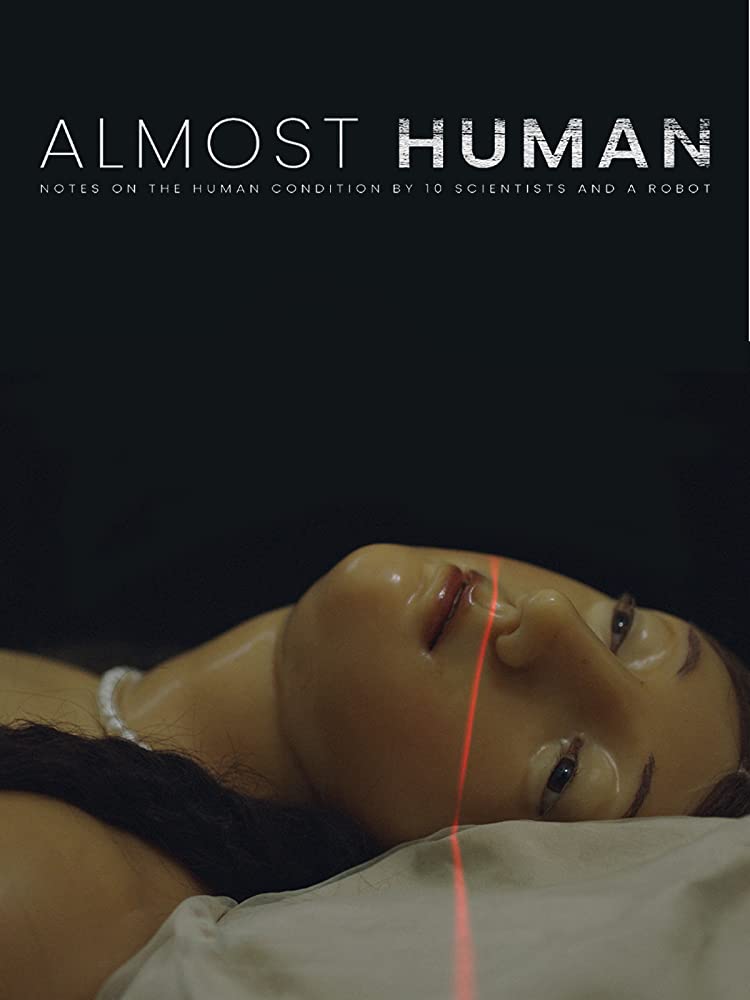 The importance of research in the times of Covid-19 has been heavily debated. In an attempt to increase awareness and focus on the role of research in society today, the Carlsberg Foundation has made their award-winning documentary 'Almost Human' available for everyone in Denmark, Greenland, Iceland and the Faroe Islands.
The documentary is created by Danish director Jeppe Rønde and premiered on the international film festival CPH:DOX last year. The film builds bridges between art and science when dealing with themes such as human legacy, climate changes, artificial intelligence etc. Anthropologists, archaeologists and physicists demonstrate in each their thought experiment that our relationship with technology is as much about our relationship with ourselves.
One of the 10 scientists is Centre Director Professor Rubina Raja. As the director of the Palmyra Portrait Project, funded by the Carlsberg Foundation since 2012, she takes the viewer to ancient Palmyra in modern Syria. What can we say about individualism within a group constellation in the Palmyrene grave portraits? And how are some of these dynamics still at play even today?
The film is narrated by renowned comedian, actor and director Stephen Fry, and it won the prestigious Tribeca X Award at the International New York-based Tribeca Film Festival.
You can watch 'Almost Human' on the Carlsberg Foundation's webpage here: https://www.carlsbergfondet.dk/da/Nyheder/Nyt-fra-fondet/Almost-Human
Read more about the Palmyra Portrait Project here: https://projects.au.dk/palmyraportrait/