Symposium—The World between Empires
Symposium at the MET, where Professor Rubina Raja will give a paper.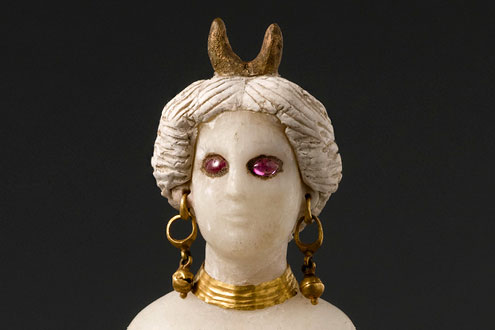 A new exhibition at the Metrpolitan Museum of Art, The World between Empires: Art and Identity in the Ancient Middle East, is on display 18 March-23 June 2019.
A two-day symposium will be held 28-29 March 2019, focusing on the civic, religious, and personal identities revealed in the art of the ancient Middle East. Papers will be given by acclaimed scholars and experts in Ancient Near Eastern art, among others Rubina Raja who will deliver a paper entitled Representations of Palmyrene Priests: Between Local Traditions and Global Outlooks.
Read more about the exhibition here