Palmyra documentary will be broadcasted again
On 11 June, the award-winning documentary on Palmyra that follows the researchers from the Palmyra Portrait Project will be broadcasted again.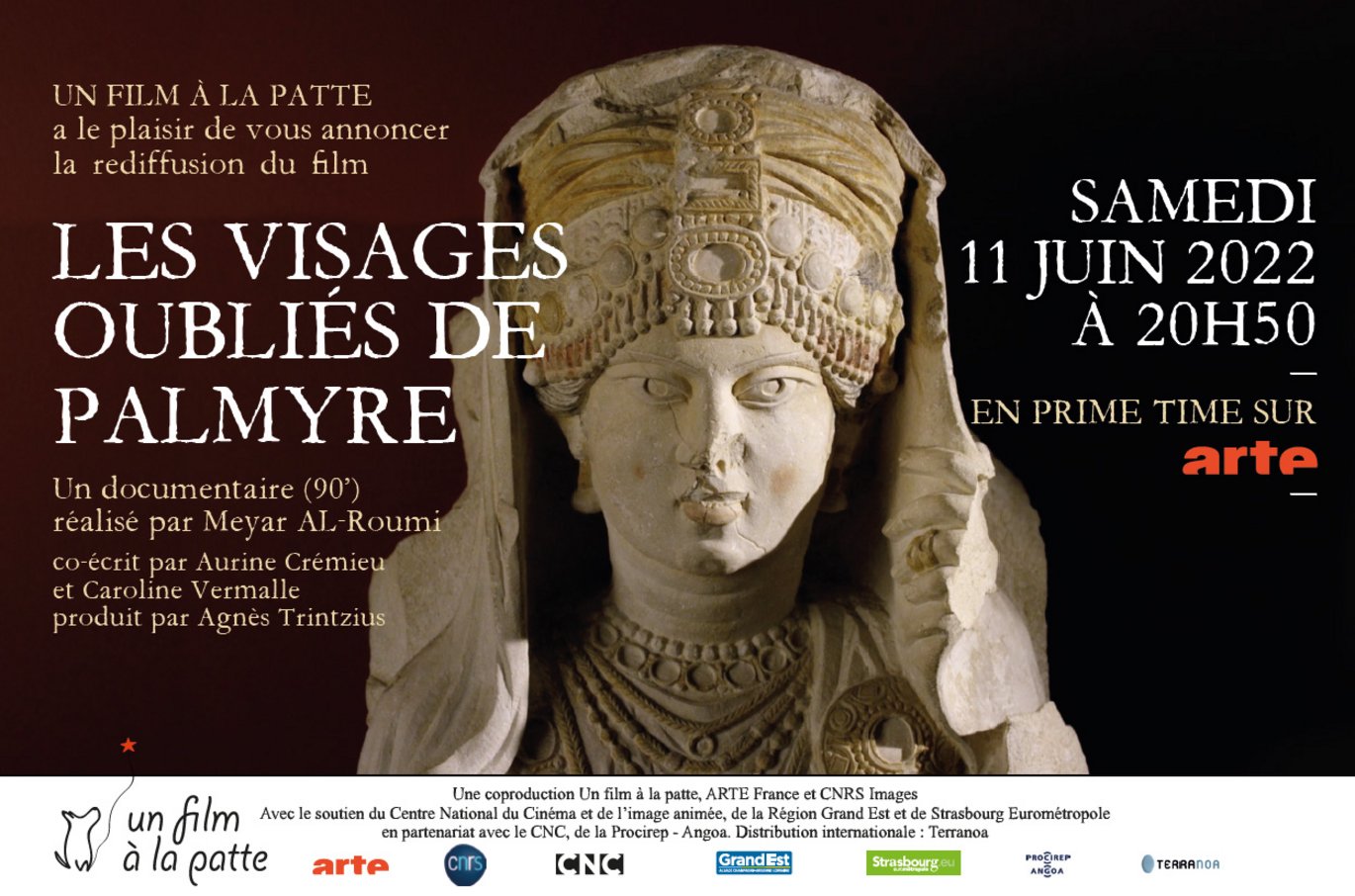 'The 1001 Faces of Palmyra' is a documentary on Palmyra that takes the viewers to the ancient city as well as into the academic discipline of archaeology and Palmyrene research conducted far away from the Syrian Desert. In May, it received an award and an honourable mention, and this Saturday it is possible to (re)watch it, when it will be broadcasted again on ARTE.
Funded by the Carlsberg Foundation, the Palmyra Portrait Project has since 2012 researched and collected data about the funerary portraits of the desert city. This research creates a framework for the film, from which a story about the ancient city of Palmyra and its inhabitants emerges. The documentary, which premiered in April 2021, is directed by Meyar AL-Roumi and produced by Un film á la patte and ARTE France.
Enjoy the documentary on Saturday!
Find more information about it here: