Introduction of Frederik Theisen
New student assistant.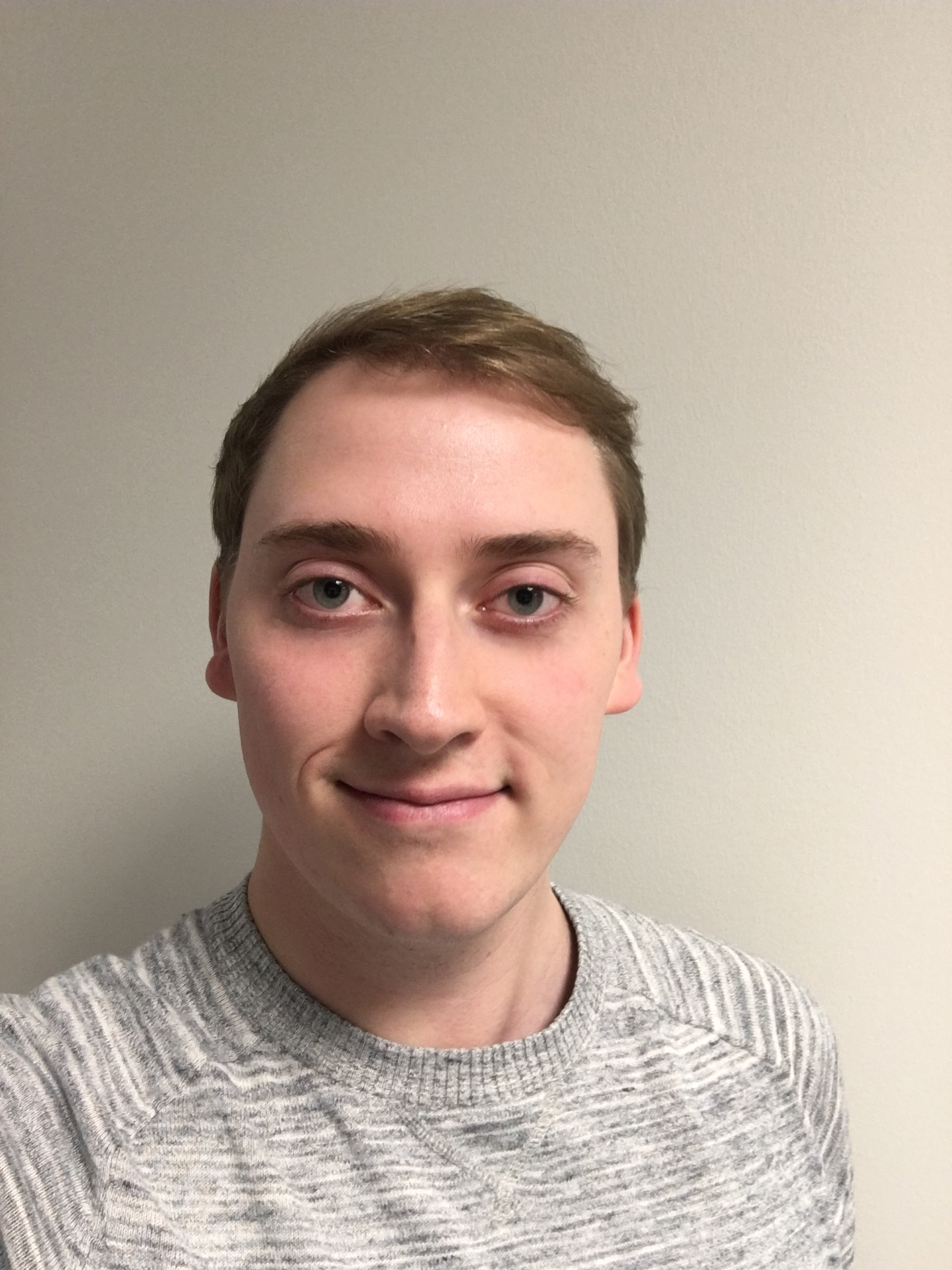 My name is Frederik Theisen, and I am one of the two new student assistants joining the Palmyra Portrait Project. I am a student at Aarhus University and am currently in the 5th semester of my bachelor's degree in Classical Archaeology.
As a student assistant, my role in the Palmyra Portrait Project will focus mainly on editing entries in the database. This includes assignments such as verifying, adding and correcting references in the database, and adding or revising descriptions as needed.