10 years of civil war in Syria
On Sunday 14 March, the Danish newspaper Politiken's PS section focused on the ten-year long conflict in Syria. Professor Rubina Raja, who has conducted research on the ancient oasis city of Palmyra in the Syrian Desert since 2010, was interviewed about her research and the destructions of cultural heritage during the war.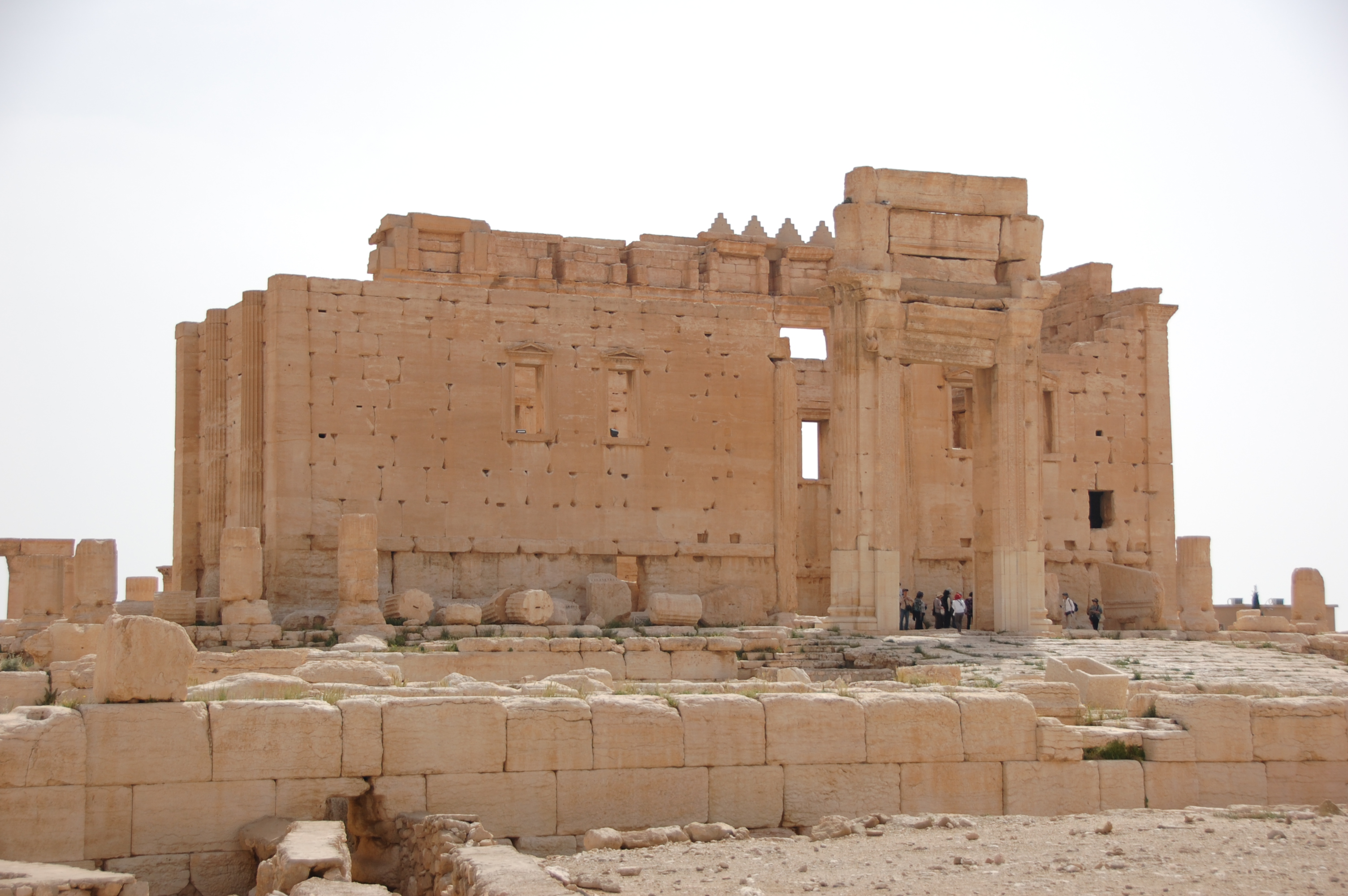 10 year ago, uprisings against the ruling regime in Syria developed into a bloody revolution and one of the worst humanitarian catastrophes in newer times. More than half a million people have lost their lives in the Syrian civil war, and many more have been forced to flee the country.
The cultural heritage of Syria, which was one of the richest in the region, has also suffered irreparable damage. Rubina Raja is the director of several research projects with a point of departure in the cultural heritage of Palmyra. In a recent feature in Politiken, Rubina Raja discusses the importance of the ancient city of Palmyra, the people who lived there, her research conducted on the Palmyrene funerary portraits, and the destructions of several ancient buildings and objects during ISIS' two sieges of Palmyra in 2015 and 2016.
It is through the documentation and cataloguing of e.g. Palmyrene funerary portraits that Rubina Raja and members of the Palmyra Portrait Project are contributing to the important preservation of the remaining cultural heritage of ancient Palmyra.
Link to article: Oldtidsby er forvandlet til ruiner af ruiner