Management of water resources over time in semiarid regions: The case of Gerasa/Jerash in Jordan
New publication by Professor Achim Lichtenberger (Westfälische Wilhelms-Universität Münster) and Professor Rubina Raja about water-management strategies, urban resilience and vulnerabilities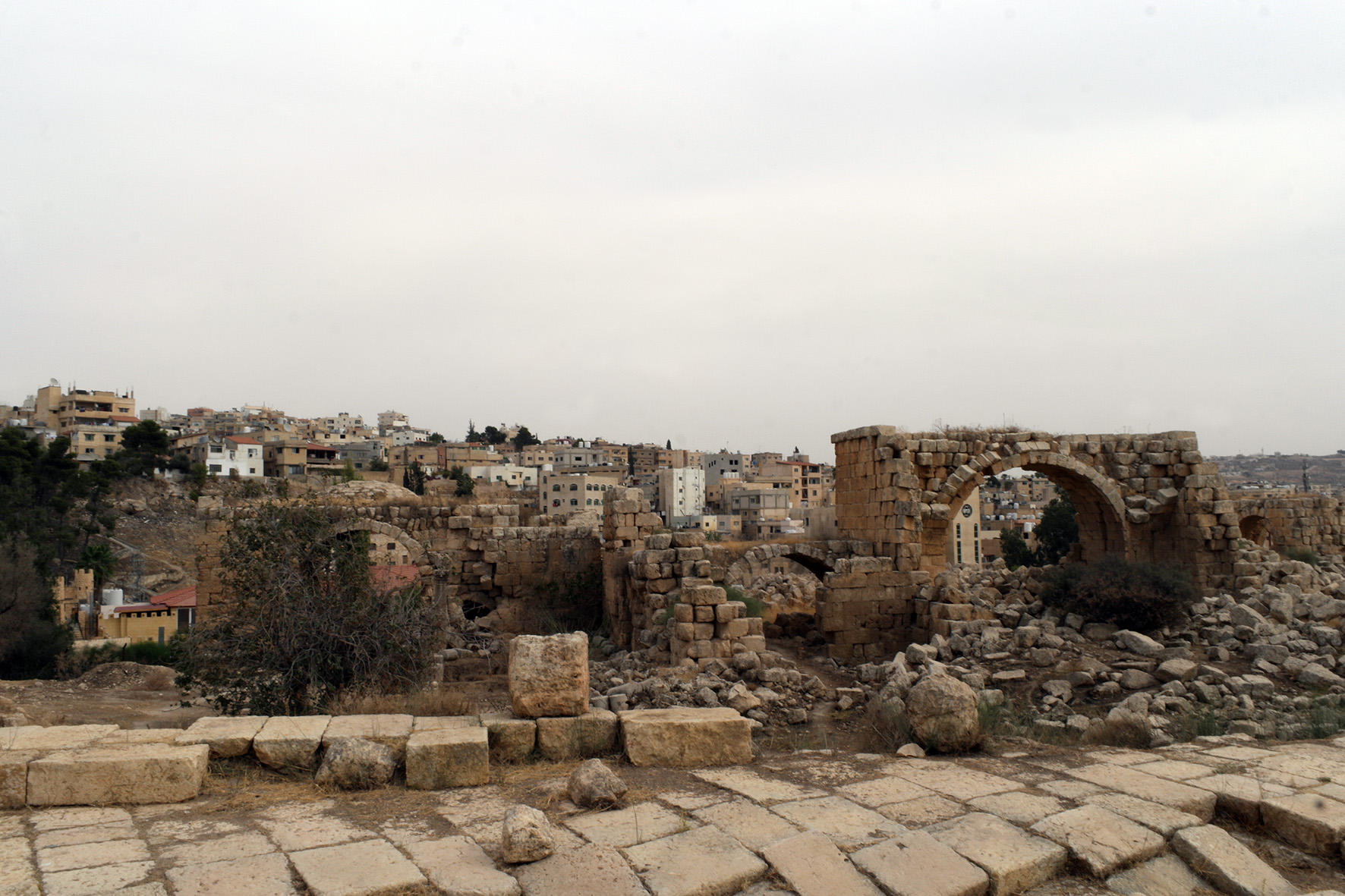 Lichtenberger, A. & Raja, R. (2019). "Management of water resources over time in semiarid regions: The case of Gerasa/Jerash in Jordan", WIREs Water, e1403. DOI: https://doi.org/10.1002/wat2.1403
Managing water is essential to urban societies. Changes in access to water resources have a profound influence on urban life, and it is paramount that societies can adapt water-management strategies when needed.
Studying resilience and vulnerability in ancient societies may give us fundamental knowledge that can be of value to modern-period societies. In a WIREs Water article, the various types of water installations found during excavations in the Northwest Quarter of Jerash are discussed by Achim Lichtenberger and Rubina Raja. In this quarter of the city, different strategies for managing water are found – on the public as well as the private level.
Read more in WIREs Water and on the project webpage, the Danish-German Jerash Northwest Quarter Project.