Update on biocontrol workshop
Registration for the workshop is by invitation only.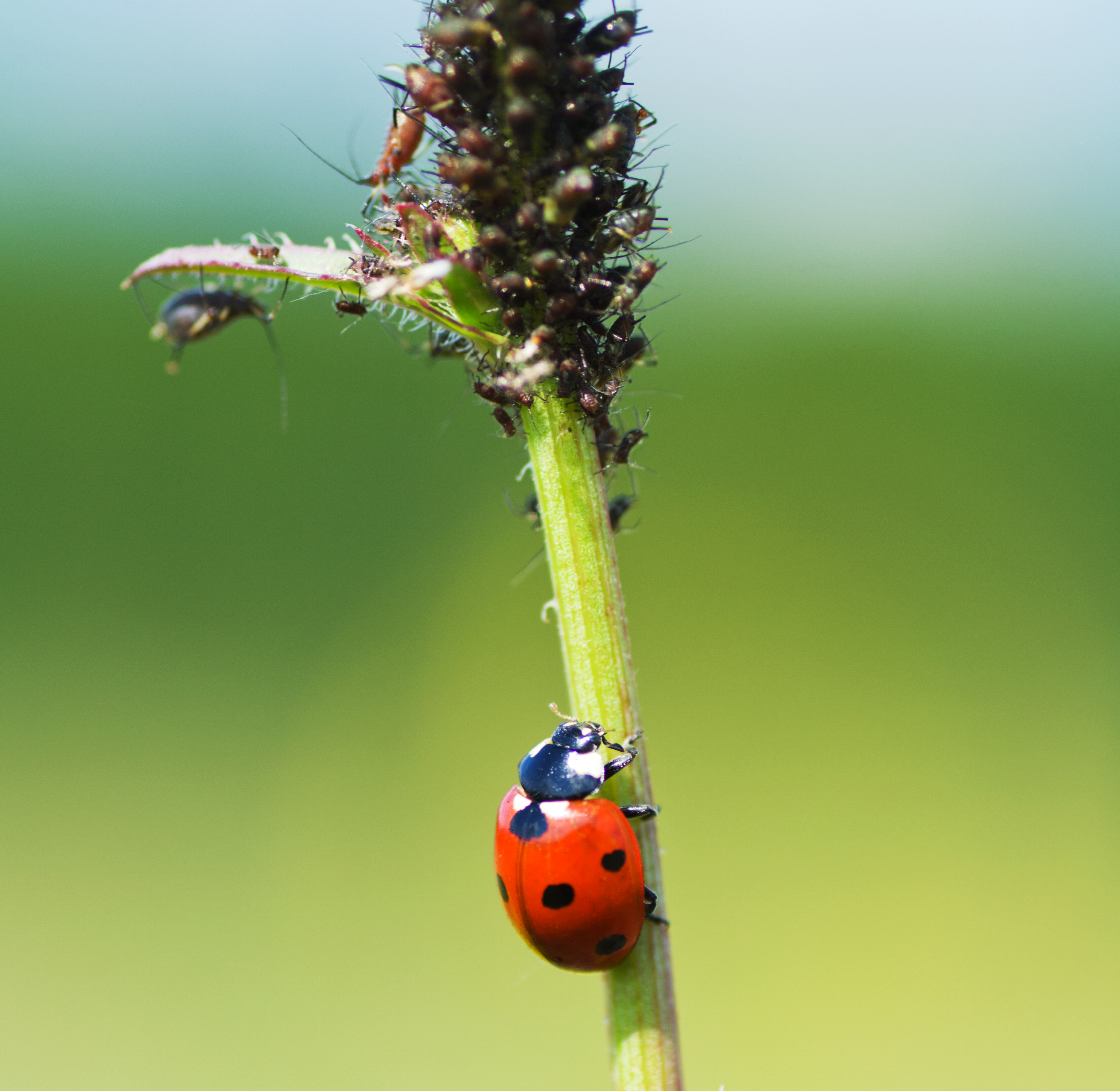 A preliminary list of participants to the biocontrol workshop will be prepared based on the feedback from Ecophyto, IOBC and C-IPM partners who will be solicited to suggest their respective experts on biocontrol. However, the organising committee will select the final list of participants based on their expertise and the contribution they could provide to the workshop.
Participants will be invited for registration only after approval by the organisation committee, Those who are not contacted but could provide relevant contribution to the workshop may contact the organisation committee expressing their interest in the workshop. The organisation committee will take a final decision in this regard.
Read more about the workshop here.