Strengthening integrated pest management in Europe
The final conference of the ERA-net C-IPM indicated that stakeholders agree on the importance and challenges of research and implementation of IPM in Europe and that the EU should continue to support these activities.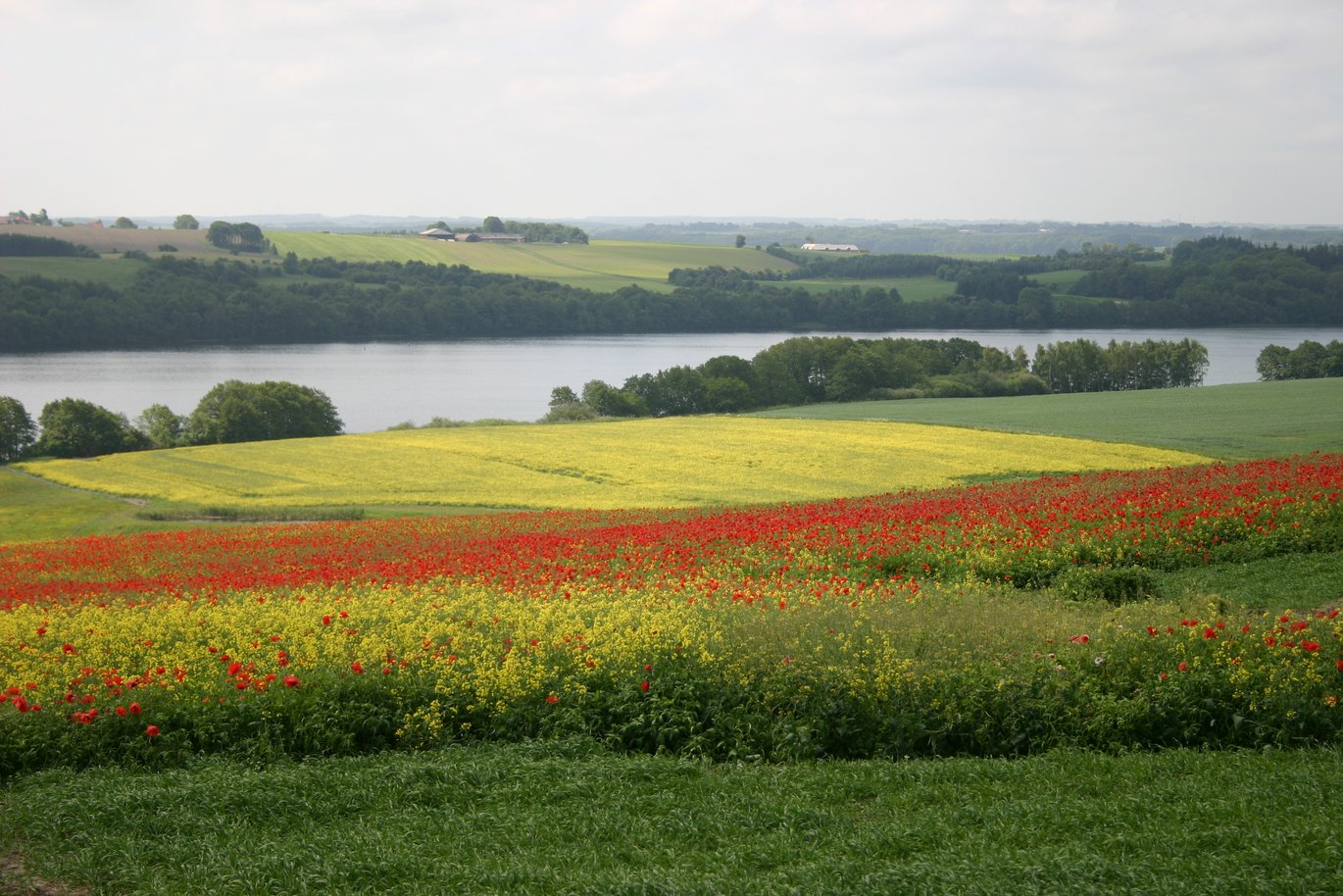 The ERA-net C-IPM (Coordinated Integrated Pest Management in Europe) drew to an end in December 2016. This was marked by a final conference held in Brussels on December 6, 2016 at which approximately 100 policymakers, researchers and stakeholders from the EU and 20 individual European countries were present.
The aim of the meeting was to present the results of C-IPM, including a Strategic Research Agenda for IPM in Europe, and to explore the potential of future networking on IPM in Europe.
Creating an overview of IPM in Europe
The three years that C-IPM has existed have been spent mapping existing IPM-related research and joint priorities in Europe, sharing knowledge – including the hosting of several workshops – and paving the way for future opportunities, including coordinating research calls.
C-IPM has explored the opportunities for new joint research initiatives in IPM, mapped IPM needs and available IPM tools, identified future priorities for minor uses, and looked at the prospects for cross-border collaboration on existing national IPM infrastructures. This knowledge was put to use in preparing a strategic research agenda for IPM in Europe.
The Strategic Research Agenda identifies eight major research and organisational challenges for IPM in Europe. To address these challenges the SRA proposes four key strategies:
Increased focus on multidisciplinary research
Paradigm changes
Strengthening of infrastructure and knowledge exchange
Development of alternatives to pesticides
You can read the executive summary of the SRA here.
Feedback from stakeholders
A panel consisting of representatives for IPM stakeholders in Europe presented their views on the outcomes of C-IPM. The aim of the panel discussion was to provide feedback on the outcomes of C-IPM, express views regarding possible scenarios for the future of IPM research in Europe, and indicate the potential role of stakeholders in supporting transnational collaboration on IPM.
The conclusion of the panel discussion and interaction with the audience was that although there are diverging opinions on the outcome and impact of C-IPM, there is consensus that networking on IPM research and dissemination should continue and the EU should continue to support these activities. It was noted that the full impact of C-IPM cannot be assessed until the outcome of the joint collaborative research projects are known. The last projects will be initiated in 2018.
You can view the slides from the presentations here:
IPM in the European Research Area: (Marios Markakis, EC DG Research and Innovation)
Introduction to C-IPM and the final conference (Antoine Messéan, C-IPM coordinator)
Exploring opportunities for joint research in IMP (Silke Dachbrodt-Saaydeh, WP2 leader)
IPM needs, available IPM tools and future priorities for minor uses (Wilma Arendse, Joszef Kiss, WP3)
Prospects of cross-border collaboration on existing national IPM infrastructures (Mette Sønderskov, WP4 leader)
Outcome of C-IPM calls (Anabel de la Peña/Annika Fuchs, WP5)
Knowledge-sharing activities: past and future (Antoine Messéan)
Presentation of the C-IPM strategic research agenda (Jay Ram Lamichhane, C-IPM scientific officer)
Future options of European IPM networking activities after C-IPM (Sylvia Blümel, WP1 and WP5)
You can read the report of the panel discussion "Added value of future networking on IPM in Europe" here.
New research projects initiated
Bearing in mind where IPM knowledge gaps are, C-IPM has coordinated two research calls, which have resulted in the initiation of 14 new research projects in Europe. The seven projects from the first call were presented by each project's coordinators at a kick-off meeting that was held on December 5, 2017 at the same venue as the final C-IPM conference. You can read about the seven projects here.