Coordinating IPM research in Europe is imperative
An EU session at the recent Ecophyto colloquium in Paris emphasized the importance of coordinating European IPM research.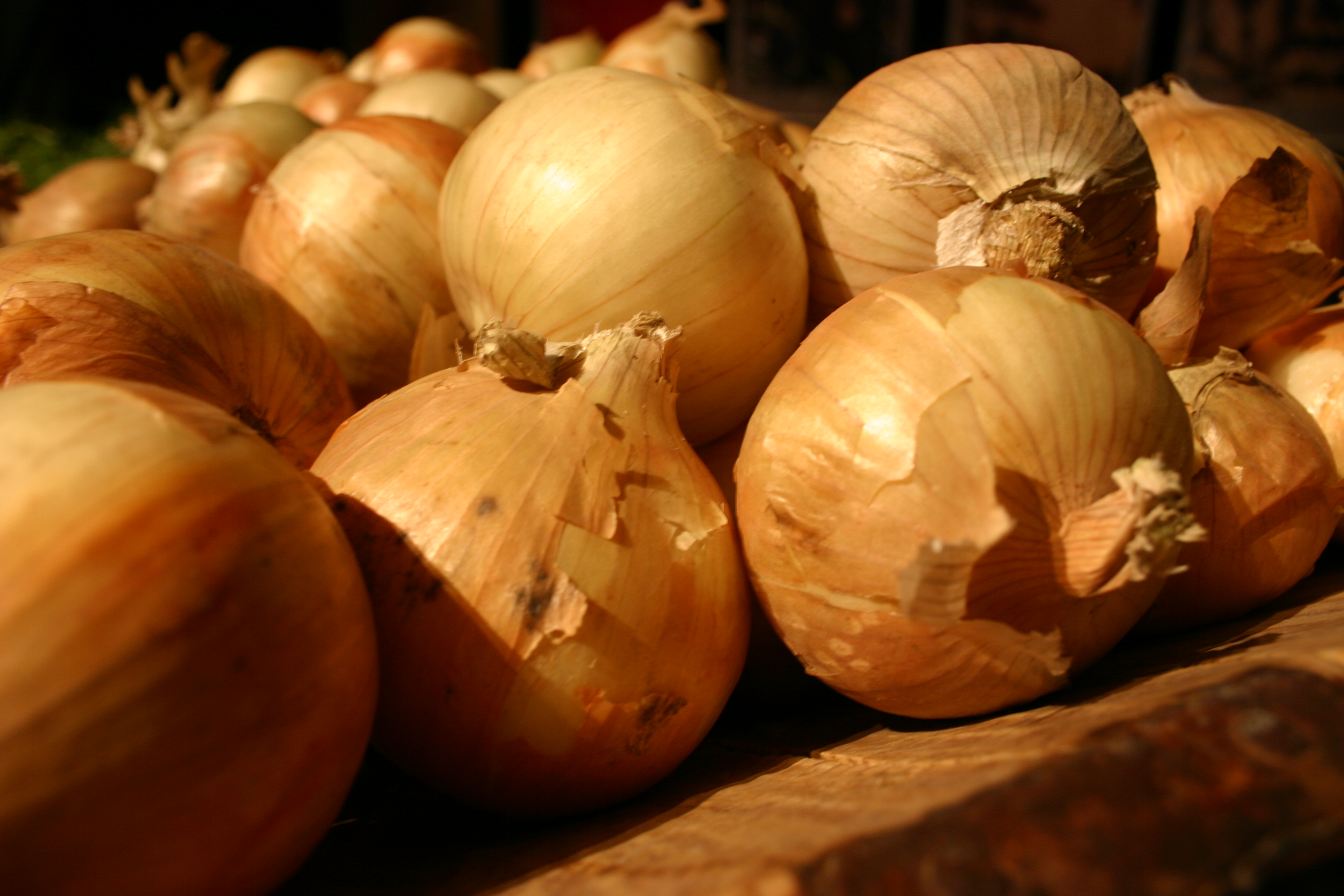 By Jay Ram Lamichhane, INRA
A session on the importance and added value of coordination of IPM-related research programs at the European level was organized during the Ecophyto colloquium which took place in Paris 13-14 October 2015.
Around 200 people, including scientists, policy makers and farmers, attended this session. Three talks were given during the session and were followed by a roundtable discussion.
Antoine Messéan, C-IPM coordinator and member of the Ecophyto expert group, gave an overview of the ERA-NET C-IPM. He highlighted how this networking of funders is trying to overcome IPM research fragmentation among the EU Member States/associated countries by pooling the resources and working together on topics of common priorities. He highlighted that coordination of IPM R & D is ongoing both through the networking of funders (C-IPM) as well as that of researchers and advisors (ENDURE).
Two other two European scientists (Lise Nistrup Joergensen, Aarhus University, Denmark, and Silke Dachbrodt-Saaydeh, JKI, Germany), actively involved in the trans-national networking activities, presented results of some ongoing European research collaboration.
More specifically, Lise Nistrup Joergensen presented a European network of scientists and other specialists working on fungal diseases of wheat and potato late blight. She emphasized how this networking — begun at the time of ENDURE establishment in 2008 — has led to the development of two important platforms: Eurowheat and Euroblight thereby significantly facilitating IPM research on these pathosystems at the European level.
Silke Dachbrodt-Saaydeh presented the ongoing networking of IPM long-term field trials across Europe and highlighted how such an approach is important to assess the effectiveness of IPM under different pedo-climatic conditions across Europe. In particular, she showed the added value of sharing/coordinating experiments at the EU level illustrated by general examples from ENDURE, PURE and long term meta-analysis.
The three presentations were followed by a round-table discussion that involved a face to face interaction during which the three scientists, together with Dominique Potier — a member of the parliament and author of a report on renewal of the French National Action Plan — and Cyril Kao — Head of the Department of Research, Innovation and International Cooperation at the Ministry of Agriculture — replied to the concerns of the participants.
The member of the parliament affirmed that he would strongly support the commitment from France to foster such a networking on IPM through the continuation of the ERA-Net. Answering the question from the participants as to whether Denmark and Germany also have the same perception of the importance of continuing such a transnational collaboration, the scientists from Denmark and Germany confirmed that similar issues are discussed in their respective countries and there is a strong interest in transnational collaboration of IPM R & D at the EU level.