Current status of the IMPAD project
What is the connection between Parkinson's disease and our immune system? That's what Marina Romero-Ramos and her team is trying to find out in the IMPAD project.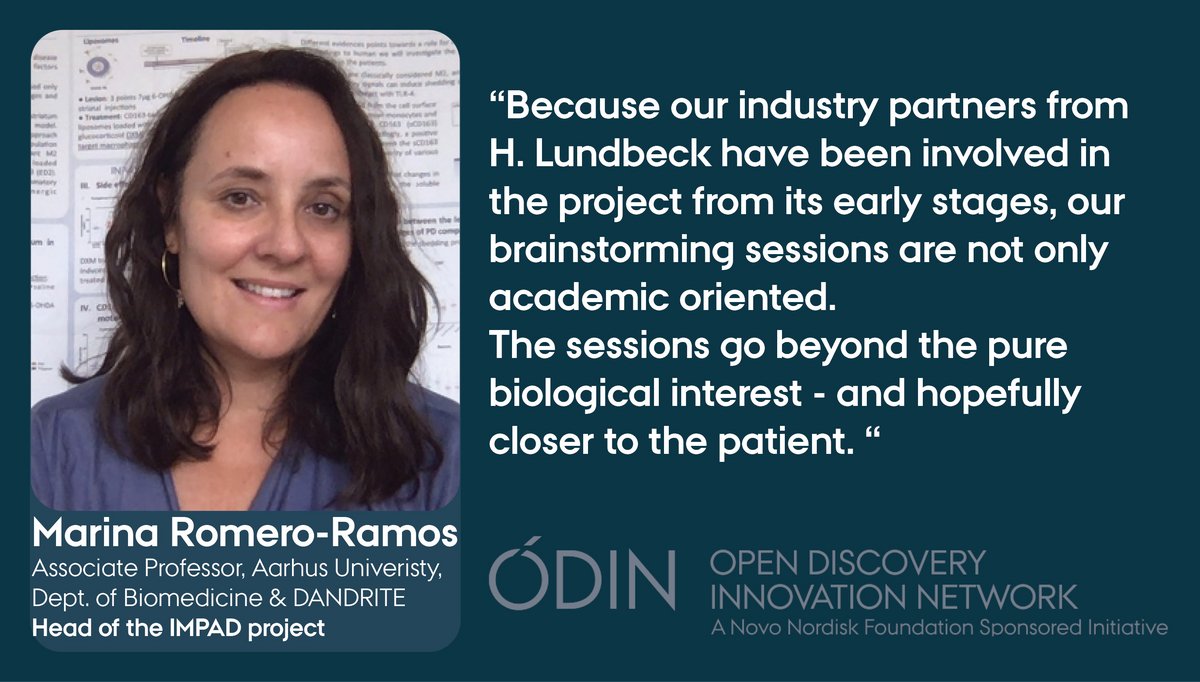 "Our project will allow us to understand the interplay between Parkinson's disease and the immune sstem. We would like to know, if the molecular players in the immune response are the same in both the brain and the rest of our body." says Marina. She also explains that the team is looking into how the immune responses differ depending on disease subtypes and stages.
Marina's project is an open collaboration with H. Lundbeck. "To work closely with non-academic partners has forced us to find a common language during our discussions. Sometimes things are 'lost in translation'." she explains and underlines that the close collaboration with industry will hopefully bring research closer to the patients.