Current status of the BioPsych project
The BioPsych project uses post-morten brain tissue from psychiatric patients to help them develop new radiotracers for live imaging and personalized treatments of diseases such as schizophrenia, biopolar disorder and depression. Here, head of the BioPsych project Betina Elfving, briefly explains the current status of the project.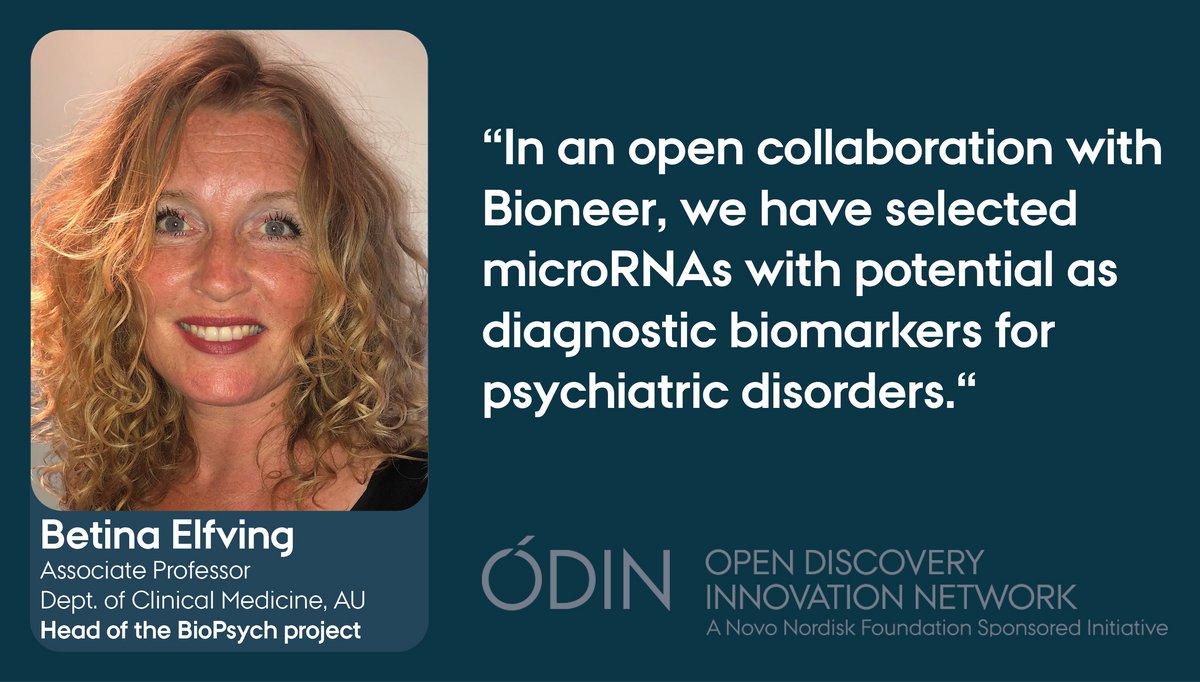 "We're using long-term stored FFPE samples from the Danish Brain Collection" explains Betina Elfving, who is head of the BioPsych project. Together with her team, Betina is using the NanoString expression assay for microRNAs to identify diagnostic biomarkers. The team includes both academic partners and the company Bioneer.
"Together we have established a platform for microRNA in situ hybridization and demonstrated that archival samples from the Danish Brain Collection can be investigated with this advanced high throughput method. We're delighted to collaborate with Bioneer in this setting"