BIOSINQ seminar series: "The Politics of Transparency in the Making of Danish Pigs"
Presentation by postdoc Eimear Theresa Mc Loughlin
Info about event
Time
Wednesday 29 June 2022,
at 15:00 - 16:00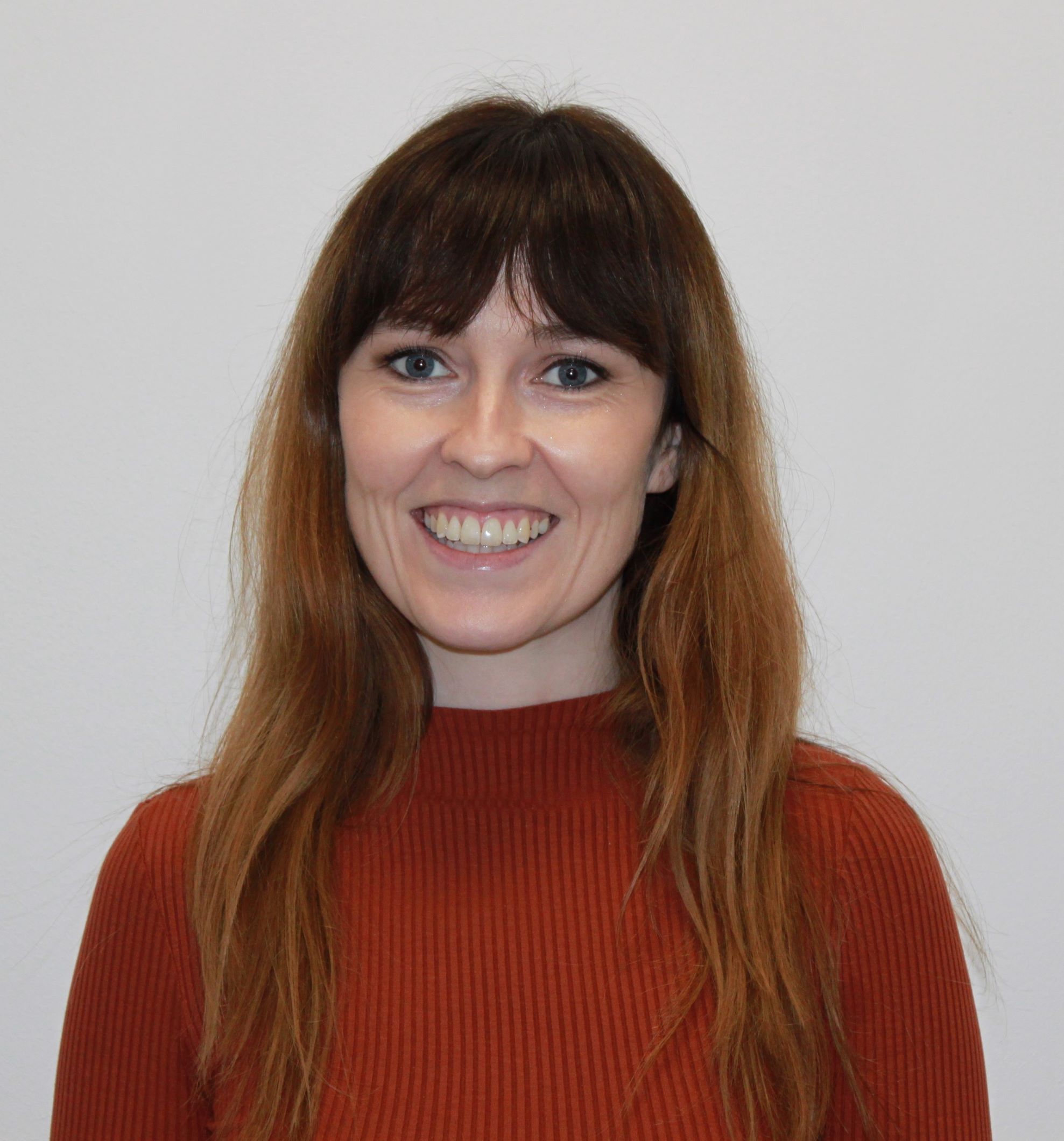 Abstract TBA. The event will be online. Please register by writing to korsbaek@cas.au.dk to get the zoom link.